PSD to Responsive Woocommerce Conversion
Theme Design And Development
E-Commerce Development
Website Customization
Extension & plugin Development
About Woo-commerce Details
Woo-commerce is an excellent platform for businesses and is very feature rich. This ensures that every
business from any industry can use the Woo-commerce platform to successfully operate their e
commerce business.
The aesthetic appeal of the e commerce site using Woo-commerce is excellent, and all customers are sure to have a very pleasant experience shopping on the site. The Woo-commerce support community is
extensive, and as a result of that, help is always available for users. Also the Woo-commerce system has
numerous features for admin which make it convenient to use from an admin perspective also.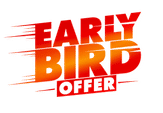 Book Early Bird offer
for your business
@ upto 50% off*
Why you should choose VSARV team
There are many benefits in working with professionals who know what they are doing. One of the biggest benefits is the fact that professionals ensure that your e commerce website will always function the way you envisioned it.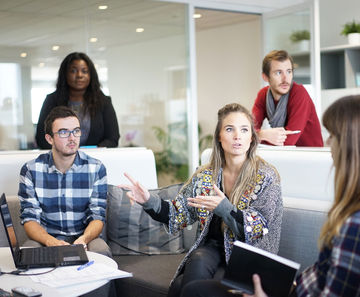 Amazing Feaure of Woo-commerce
There are a number of features that make Woo-commerce one of the best options available for users.
Some of those excellent features are listed here:
It functions very well with wordpress sites
Its easy to use for people who don't have much experience with e commerce sites
Its feature rich and offers the customer an excellent browsing experience.
It offers the user admin a host of very useful and customizable features making it the ideal choice.
With the features listed above its not hard to imagine why Woo-commerce is not considered to be one
of the best e commerce platforms available. A considerably large number of business users use the
Woo-commerce platform to ensure that they are able to provide the very best service to their
customers.
Need help? Call our award-winning support team 24/7 at +91-965-400-0505
What our client are saying

The VSARV team was extremely helpful and cooperative in developing and establishing my e commerce site using the Woo-commerce platform. I would also like to point out that they did deliver to me a perfectly done job within the budget I had, so a lot of appreciation to them for that.
-Reggie Fontenot

Woo-commerce provided me with the features I required and as a result I opted to use it as the best choice for my e commerce site. Now I have a beautifully functional site that is very well customized by the VSARV team for my business, awesome job guys.
-Brandee Kelley
The Brandee Kelley Group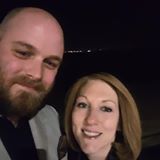 When the VSARV team developed my site, I was extremely pleased with the theming and integration they included as a part of the service. Such professional work has impressed me with the services that they offer and within my budget. A very good job indeed by the VSARV team.
-Jordan Robins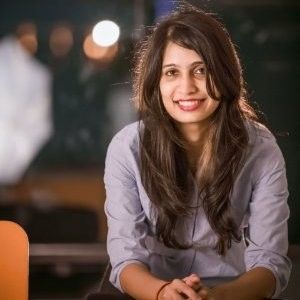 The VSARV team provided me with an excellent website development job, within the timeframe and also within the budget that I had. A very impressive team of professionals to work with.
-Priyanshi Choubey
InstaCar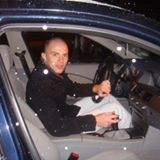 I am very grateful to the VSARV team for the professional and quick job they did with my website. The website functions great, and their prices were within my budget which is a very good thing.
-Leahu Danut
Fill this form to quick contact