Integration
Plugin Development
Support & Maintenance
About Post Selling Details
For those who are not familiar with the meaning of the name Postselling, it refers to one of the latest and best after sales CRM (customer relationship management) systems. The Postselling CRM system ensures that businesses can take advantage of many Postselling business activities, by effectively detecting reselling opportunities.
Most businesses understand the necessity of post sales opportunities today. In an increasingly competitive world, it's essential for businesses to ensure that their customers are happy utilizing them as a service provider repeatedly. Today's Business practices to use technology such as Postselling CRM systems to attain a technological business edge that enhances productivity and profit, is a necessity to be a leader in ones field.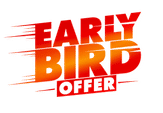 Book Early Bird offer
for your business
@ upto 50% off*
Why you should choose VSARV team
To do any high skilled job a business would naturally choose to get the most skilled professionals, this saves time and also costs. In the long run using the skilled services of the VSARV team will justify the decision to use the services. With a track record of hassle free and professional services to all our clients, we assure excellent services like no other; some of the assurances we provide are mentioned below.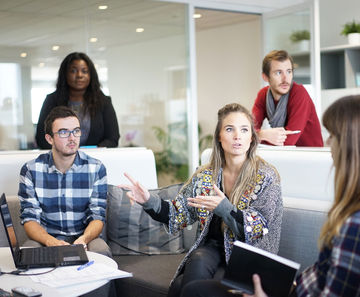 Amazing Feaure of Post Selling
Some of the Postselling features include its ability to demonstrate for businesses the post sales opportunities that they could have quite possibly never targeted before. This is essential to the growing success of any business by being 100% efficient.
The postselling CRM system can be customized to any smart device such as smart phones and various kinds of tabs; additionally it can be used on desktops and laptops easily as well. The user interface of the software is easy to handle and operate for the necessary people who are required to use it. It also offers other conveniences such as its mobile feature as a web app for smart phones and tabs enabling the user to use the app on the go.
Need help? Call our award-winning support team 24/7 at +91-965-400-0505
What our client are saying

The Postselling system has provided my business with additional sales opportunities, which has significantly affected the overall volume of revenue as well.
-Radek Jelonek

I recently got a Postselling CRM system customized for my business and the results are amazing. The decision to work with the VSARV team has proven to be a very beneficial decision on my part.
-Azuka Abraham Nduka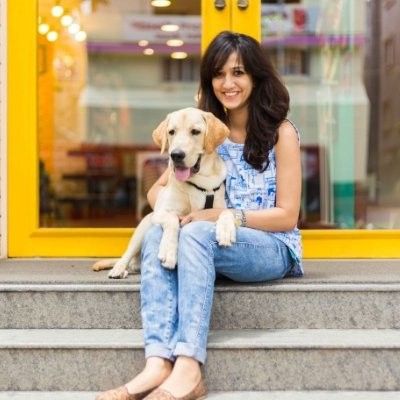 I had a very complicated website development requirement, and the VSARV team accomplished the development of the project beautifully. Now I have a very functional website that has no bugs and glitches, for which I am very grateful to the VSARV team, great job guys and thanks.
-Shubhra Chadda
Chumbak Design Pvt. Ltd.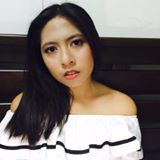 The theming of my site was corrected by the VSARV team who did an extensive job on my website, and as a result it looks brand new and functions much better also. I am most grateful to the VSARV team for the thorough job they did for me.
-Christine Gellado

The boost in customer satisfaction and overall business with GPS tracking and related services provided is astounding, and thankfully the VSARV team did a wonderful job for us, I would recommend their services to any business.
Fill this form to quick contact