100% satisfaction guarantee
About Virtual PPC Assistant Details
Many organizations businesses and professionals use PPC (pay per click) campaigns now to harness the traffic available on Google and other search engines. The number of enquiries that one can receive as a direct result of running a successful PPC campaign is tremendous. As a result this is one of the key features related to getting quick visibility in the eyes of one's potential consumer base.
As a result of this visibility in the eyes of one's consumer base, most organizations are happy to work with PPC as a productive and excellent marketing option. However, to successfully operate a PPC campaign is not always as simple as it may appear initially, and it does have the potential to be unproductive if done wrong. This is where the skills of a professional PPC assistant comes in, and at VSARV we have some of the best talent available for businesses.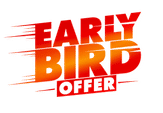 Book Early Bird offer
for your business
@ upto 50% off*
Why you should choose VSARV team
There are many reasons we can provide as to why one would choose to work with professionals. One of the greatest reasons is the fact that it saves organizations both time and money. Typically, when one chooses to experiment with something like PPC the amount of time wasted in the learning curve may be tremendous. Additionally, after wasting tremendous amounts of time trying to figure out why things never went to plan, it may just turn out to be a frustrating loss. With our professional PPC team, you'll get the results you desire from the start.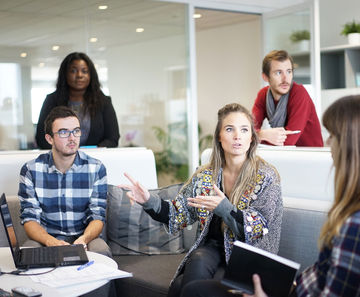 Amazing Feaure of Virtual PPC Assistant
One of the best features associated with the virtual PPC assistant service that we provide our clients with is the fact that they can expect the best results immediately. Generally, PPC is not the easiest thing in the world to set up correctly in one go, if one is not a professional. In the case where people choose to experiment with the services that they have, the end result is the fact that the program may not deliver the results that they desired.
With the VSARV team one of the most important features is the fact that the services will be professional. Our PPC experts are both knowledgeable and experienced, which counts for a lot in setting up a fully functional and effective PPC campaign. As a result this works out to be a more economically viable as well as productive solution for the professional, business or organization.
Need help? Call our award-winning support team 24/7 at +91-965-400-0505
What our client are saying

The PPC assistant services that we received from the VSARV team were very good. We were impressed simply due to the fact that within the first few days we started to receive enquiries and converted a lot of new business. We highly recommend their services to all who require such services.
-Bhartendu Vimal Joshi
Roveterio

we used the PPC assistant services provided by the VSARV team, and we were very happy with the end results. The results were excellent, and going forward in the future we will use these services again for sure. Also, we suggest to any business that is looking for good results to use their services, as they are professionals and deliver good result.
-Akash Nagpal
Saarang Foods And Beverages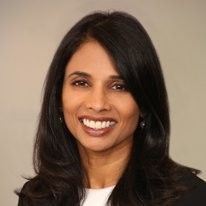 we worked with the virtual marketing assistant services provided by the VSARV team and we were surprised at the excellent services that we received. In addition to that the services were very affordable and of the highest standards possible. Great job VSARV team we really appreciate the services.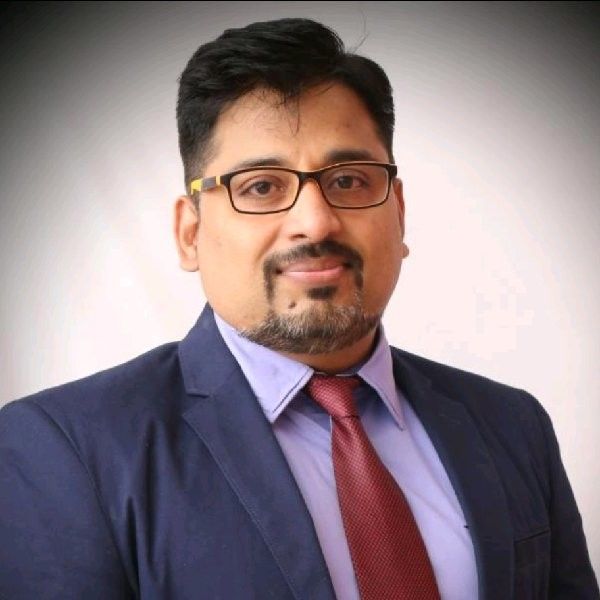 the data analytics services provided by VSARV data analytics team is exceptional, and as a result we were able to make certain business decisions that were highly beneficial to us. Thanks VSARV for the great work, it was truly helpful.
-Ravi Shankar Nair
TEAMEDGE Corporation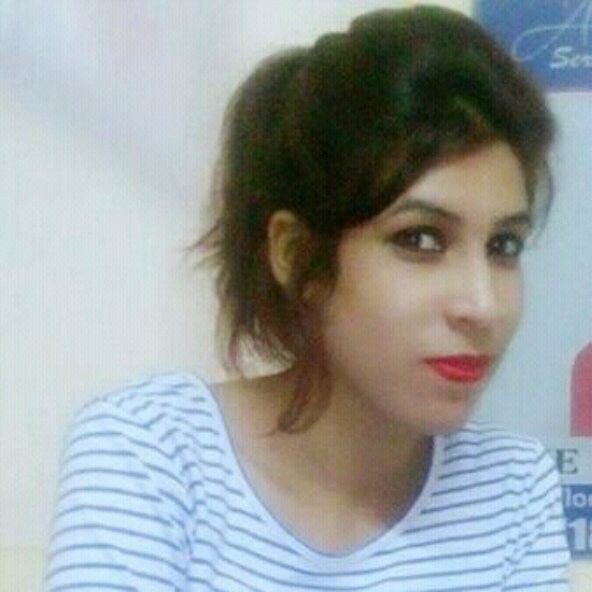 the services related to data cleaning and validation provided by the VSARV team were excellent and we are very pleased with them. It makes a huge difference to have such professional services available which are essential for us.
-Rupali singh
handifycards
Fill this form to quick contact