Reduces overall cost
Easy to integrate with major web applications
Compatible with all operating systems
Easy functioning
Fast Data processing
Feature rich and practical website
AJAX and Flash Integration
Secure and stable interface
CorePHP is a very basic programming language and is used to aid in the creation of some of the best dynamic websites. There are numerous important functionalities that Core PHP offer the developer/programmer and these enable them to achieve greater functionality while developing.
The development framework of CorePHP is very convenient to use and is very compatible with Operating systems such as Linux, many versions of Unix, Solaris and more. The CorePHP works as a module or a CGI processor, and CorePHP is also a very popular server side scripting language. Its safe to say without the existence of CorePHP the internet would be a very different place.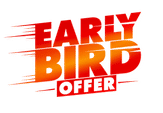 Book Early Bird offer
for your business
@ upto 50% off*
Why you should choose VSARV team
When it comes to development using CorePHP what you really require is professionals who are really professional experts in the field of developing using the PHP platform. For a client or customer who is hiring a development firm it would be hard to manage to do this work on their own. There are various reason we suggest working with the VSARV team apart from that fact that they are seasoned professionals working with CorePHP.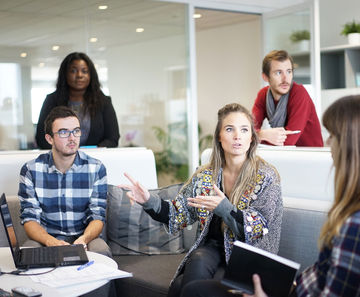 Amazing Feaure of Core PHP
Core PHP is a basic development language and thereby enables the programmer a lot more flexibility and other frameworks. Typically, the corePHP langage enables developers to create web applications and other programs that are completely unique from the ground up. To use CorePHP a developer needs to have a very sound understanding of programming.
With the use of Core PHP a developer can create a number of unique features in any software application, and this is especially useful when working with clients who have very specific requirements. At VSARV we have a specialized team of developers who are experienced with the functionality of CorePHP and as a result are able to create excellent and highly functional apps and programs based on our clients requirements.
Need help? Call our award-winning support team 24/7 at +91-965-400-0505
What our client are saying

I had a unique requirement related to how I wanted my website to function and the VSARV team was able to smoothly and quite easily accommodate my requirements. I appreciate the quick and professional job they did for my business.
-Marcus Scanes

thanks to the professional work of the VSARV team of developers I am able to use my website for business and to show clients. There are a number of amazing features that they developed for my site with which I am very pleased.
-Arti Kapoor

our company website was upgraded with a number of new functions including some e commerce sections, and the VSARV team did a professional and good job on it. I would give them 100% for the job and the effort the put in.
-Bryan Dauterman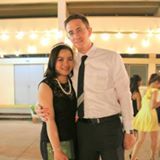 I worked with VSARV to develop my website and they did a fantastic job with the design of the site. This is far better than I expected, and I am extremely pleased with the job they have done. Thank you VSARV for the great job.
-Ben Avenell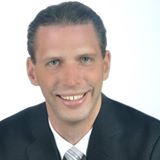 One of the most important features related to our customers is the communication we maintain with them, and there is no better feature than a mobile application. Thanks to the VSARV team we have an excellent app which has excellent functionality as well.
-Christoph Hartleb
Fill this form to quick contact