Spring
JSF
Struts
Hibernate
Grails
Micro Services
Dockers
Maven
Jenkins
Hudson
Anthill
Gradle
SAP
SalesForce
BPM
Oracle EBS
Payment Gateways
Microsoft Azure
Java is a versatile and user friendly application and development platform used commonly by numerous programmers and developers around the world. Amongst the development community Java is also known as wora (write once run anywhere), this speaks of the versatility of the platform. Versatility is a very important component that every programming language and platform requires, as it enables for better utilization when used as a platform for development.
At VSARV we have an experienced team of website developers and programmers who are very experienced at using numerous or multiple development platforms to create outstanding results. Among the platforms that our developers use is also Java which enables them to achieve outstanding results.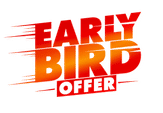 Book Early Bird offer
for your business
@ upto 50% off*
Why you should choose VSARV team
There are numerous reasons why any business chooses to work with knowledgeable and experienced professionals. One of the primary reasons for this is the fact that seasoned professionals will always possess the degree of experience required to deliver to clients the best results. At VSARV our experienced professionals ensure that we are able to save for our clients both time as well as money.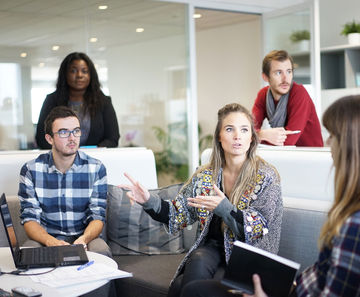 Some of the amazing features that are associated with Java is that it is a very versatile programming and development platform, easy and simple to understand and use. Additionally, other features such as coding, debugging and compiling are also easier to take care of which is essential whenever development takes place. Java is considered to be most user friendly from a the perspective of developers and programmers.
Java is also 'platform Independent' This means that the Java program can be transferred various computers and this is considered to be vital for the internet or the www or the world wide web. This is considered to be one of the most important features of Java for users.
Need help? Call our award-winning support team 24/7 at +91-965-400-0505
What our client are saying

Our website development was done by the VSARV team and they did a very professional and high quality job on the development of our website. I would like to recommend the VSARV team to all businesses.

The VSARV team did an excellent job on our website, and their services are very professional. We had an excellent experience with the VSARV team and were very pleased to work with such thorough professionals. Good job VSARV team, excellent services.
-Shabnam Kadwani
GetSetHome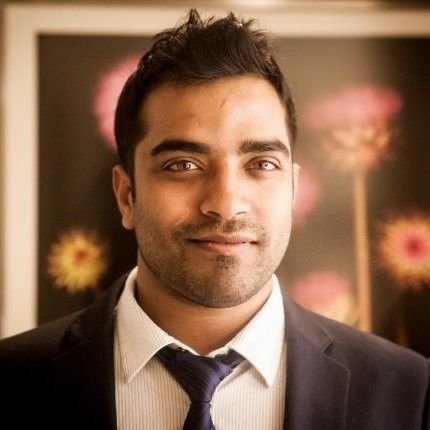 The VSARV team developed an excellent and easy to use e commerce website for me on Shopify, and they provided our company with all the necessary assistance required to operate the site smoothly. These are services that one cannot expect today from every service provider, as a result I will say they are the best development firm that we have used.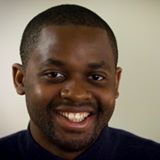 I used the VSARV team to develop a website for my business and they did a very professional job, and the website was ready within the timeframe that we agreed upon. Overall, I will say I had a good experience with them, even the cost was reasonable and the quality of work good.
-Gontran Mabetomoka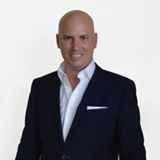 I had the VtigerCRM developed and integrated to my business by the VSARV team, and all in all this has been a very good decision. The full benefits of it are still yet to be understood however it is a very amazing business tool, and VSARV are very professional and good service providers.
-Mike Peters
Fill this form to quick contact