Zend Web Development services
Custom Zend Development
There are numerous beneficial features that Zend incorporates that makes it one of the premier development frameworks today. Some of those interesting features enable developers to develop websites faster with tremendous room for customization, it offers special features to compose and send emails, it uses coding repeatedly where necessary removing the requirement to re write existing coding on a repetitive basis. Likewise there are numerous other features that also accompany the Zend development framework.
At VSARV our developers are very experienced and habituated to developing some of the best applications and websites with customized solutions available, using the Zend Framework.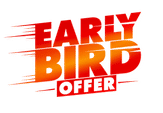 Book Early Bird offer
for your business
@ upto 50% off*
Why you should choose VSARV team
There are numerous reasons why anyone would choose to work with professionals, and we are some of the best professionals in the industry when it comes to development, customized solutions, application and website development and more. At VSARV we have specialists who provide our customers with excellent services, and good customer relations and customer satisfactions is what we rely on to grow our business as well.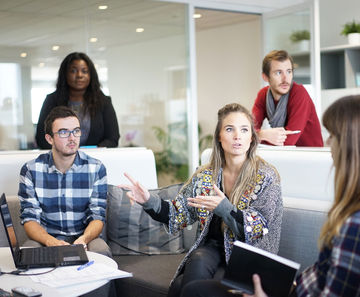 Zend as a development framework provides the developers with numerous benefits and advantageous features which makes their job simpler. When the developer's job becomes simpler, it's also quicker, has fewer mistakes and the overall website functions better. This is a simple way to look at why the Zend Framework is so popular among developers.
The Zend features are not just for the benefit of the developer, but also the owner of the website, who will receive a website with all the unique attributes and safety features that Zend framework offers.Such beneficial features go a long way to ensuring that customer's websites function smoothly always, and give little or no trouble later on.
Need help? Call our award-winning support team 24/7 at +91-965-400-0505
What our client are saying

VSARV team was extremely professional and knowledgeable, and provided me with the solutions that I required without any problems. A very good company to work with and professional people.
-Jessica Clark

I am very grateful to the VSARV team for the professional and quick job they did with my website. The website functions great, and their prices were within my budget which is a very good thing.
-Leahu Danut

Thanks VSARV team for the excellent and professional services that you provided, I will recommend your services to everyone with confidence, as you provide very professional services.
-Mercy Jones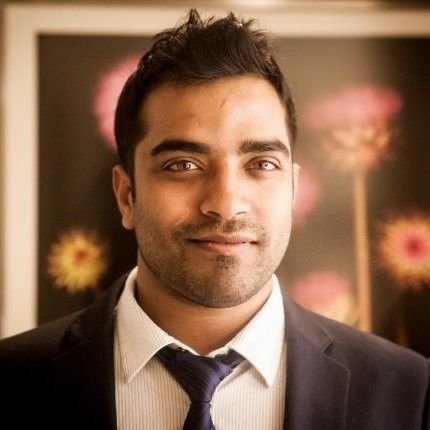 The VSARV team developed an excellent and easy to use e commerce website for me on Shopify, and they provided our company with all the necessary assistance required to operate the site smoothly. These are services that one cannot expect today from every service provider, as a result I will say they are the best development firm that we have used.
Fill this form to quick contact