Internet Portals
Web APIs
Business Websites
E-Commerce Websites
Custom Enterprise Applications
Enterprise CMS
Web Forums
Social Networking Applications
Yii is a popular framework of PHP and is also known informally as 'yes it is', which gives a clear idea of how well this open source programming platform is received by the professional development community. Some of the reasons why Yii is popular are as follows, Yii was developed so that it could work well with other software and language codes, error handling can be achieved in an organized manner , better than some other platforms, websites that are developed using Yii can have their themes quickly and simply changed or upgraded.
These are some of the features and reasons why Yii is popular as a development framework and program among developers. It ensures that you get a clean and good website that functions flawlessly.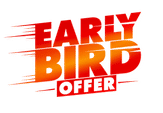 Book Early Bird offer
for your business
@ upto 50% off*
Why you should choose VSARV team
When it comes to the development of websites and applications/ software's, what you require are experienced and knowledgeable developers. At VSARV we pride our team on being some of the very best developers available in the market, and as a result we have completed many clients' jobs and projects in an excellent manner.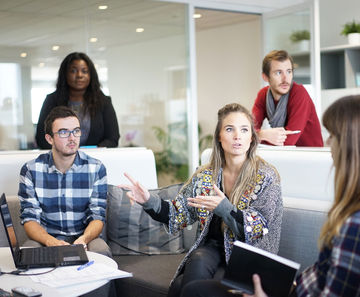 There are a number of reasons why website owners and developers alike choose to use Yii to create websites. Here are some of the top reasons that will make sense and justify the use of Yii, its easy to install, ease of data migration, uses modern technology, aids in quicker programming development, expandable and customizable, shortens development timeframes and makes the website more secure from online threats.
In addition to the points mentioned above, at VSARV our team of expert developers are very well versed with using the Yii development framework. As a result of this we are able to successfully meet numerous client requirements and special features on their sites, making this a truly versatile tool to work with.
Need help? Call our award-winning support team 24/7 at +91-965-400-0505
What our client are saying

Our business website required many additional features added to it, and the best professionals that we found in the industry are the VSARV team who work professionally, deliver according to their commitments and on time. Awesome job VSARV keep up the good work.
-Nicole Brigola

The VSARV team is extremely professional and developed for my business an excellent website, which is beyond my expectations. The business features they integrated into my website are far better than I would have been able to explain to them, so thank you VSARV for the job well done.
-Beata Stankowska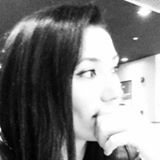 I am very grateful to the VSARV team for the perfect development of the Invoice CRM system which has made a tremendous difference to the operations of my business.
-Evrim Kanbur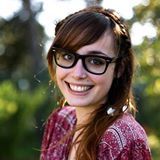 The VSARV team are some of the best IT developers that I have worked with, they customized and helped me with the integration, and functionality of the Vtiger crm, and are very responsive to any requirement for help.
-Lara Winder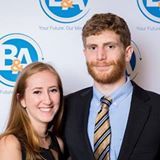 I got an application developed by the VSARV team and not only does it function beautifully, its also a very user friendly application with an excellent user interface. The feedback I have received from our customers say that it's a very well received application by them.
-Michael Lundquist
Fill this form to quick contact