Article, Blog & PR submissions
About Marketing Assistant Details
What is a marketing assistant? Marketing assistant is the employee who helps your potential customer's to understand the products or services that you provide, and answers those crucial questions for them. This is an important service that plays an integral part for any business or professional. At VSARV we understand that all organizations do not always require a full time marketing assistant, and provide the perfect stop gap solution for them.
The solution that we provide is a virtual marketing assistant, which is in the form of a highly experienced marketing employee who is not a full time employee. This ensures that the organization or professional does not need to hire a full time marketing assistant and as a result ensures that they save the cost of maintaining the employee full time.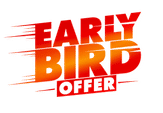 Book Early Bird offer
for your business
@ upto 50% off*
Why you should choose VSARV team
There are many reasons why big businesses and even professionals choose to work with experienced and knowledgeable professionals. One of those reasons is to get the best services naturally, and also to get the best value for money. To get the best value for money has got everything to do with saving time and money, and as a result very effective services. All put together these are some of the reasons why our clients choose to work with us.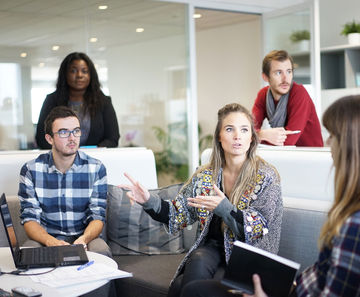 Amazing Feaure of Marketing Assistant
There are many features that are associated with virtual marketing assistant services which make this into one of the most valuable services for organizations and businesses. The reason for this is it saves professionals, businesses and organizations the headache of hiring and maintaining marketing assistants when they are not required all the time. The primary saving for businesses is the cost factor, additionally we also ensure that the marketing assistants who work with us are professional and knowledgeable.
With the combination of advantages that our virtual marketing assistants are able to provide our clients with, we are always able to ensure that this is a win-win situation for our clients. Our clients can start and stop the services according to their requirements, and remain assured that the professionals who work with them are always of the best quality.
Need help? Call our award-winning support team 24/7 at +91-965-400-0505
What our client are saying

the virtual marketing assistant services that the VSARV team provided us with were very affordable and excellent, and we are very satisfied with the services. We will use these services going forward in the future, and will also recommend them to our associates.

we worked with the virtual marketing assistant services provided by the VSARV team and we were surprised at the excellent services that we received. In addition to that the services were very affordable and of the highest standards possible. Great job VSARV team we really appreciate the services.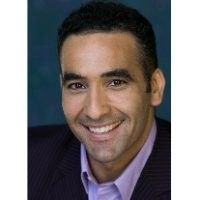 the virtual admin assistant services offered by VSARV team are excellent and has saved us time and money. Not to mention, it's a lot easier to use virtual services than hire and maintain a full time employee. Also, the services provided by the virtual admin assistant are far better than the services we would be able to hire.
-Nebil Ben Aissa
Nexxo, United Arab Emirates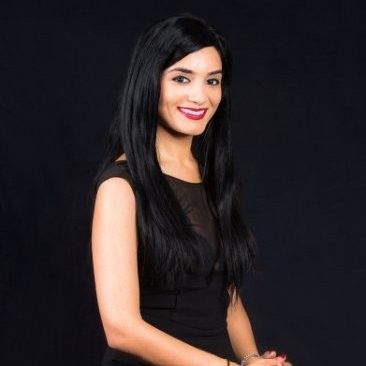 We are currently using the virtual account assistant services provided by VSARV team and they are very professional and competent. This has enabled us to save costs, and our work is done on time, and without error. As of now we have no complaints with the service and are very pleased at the quality of work.
-Sunaina Kwatra
Country Manager at Louis Vuitton India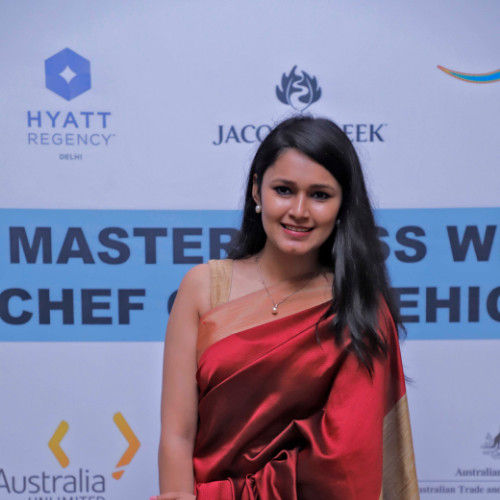 the virtual employee developers that VSARV team has are amazing. They are experienced and know what they are doing. So far we have faced absolutely no problems with the services, and are in fact very impressed with the overall performance of the services. Great job VSARV team and we suggest that everyone use such services.
-Parinita Samanta
Hyatt Regency
Fill this form to quick contact