About Custom Made Details
When any business works with a CRM/ERD what they're looking for is a system of managing your client base that is functional as well as practical. Practicality can be as a result of costing, functionality as well as in usefulness or ease of use. A CRM/EDR (Customer relationship management/ Entity relationship diagram) is used primarily by businesses to effectively manage their customer database and database of services pertaining to that customer.
Having a custom made CRM/ERD makes all the difference when it comes to providing customers with the functional solutions that they are looking for. At VSARV we provide our customers with the solutions that they are looking for.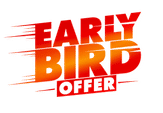 Book Early Bird offer
for your business
@ upto 50% off*
Why you should choose VSARV team
At VSARV we have a dedicated team of professional CRM & ERD developers, who are more than capable of handling any kind of customized project, to meet the specific requirements of any business. Not only can our professionals develop the most amazing customized systems, they are also thoroughly knowledgeable regarding CRMs and ERDs. As a result they are best equipped to provide businesses with the finest support as well with their existing CRMs or ERD systems.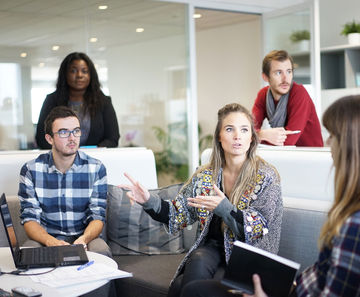 Amazing Feaure of Custom Made
There are numerous reasons why any business would choose to use a custom made CRM & ERD. The primary reason is the fact that its designed to suit their business operations and functionality. While there are also other options, many businesses choose the custom made CRM option for the simple reason that pre fabricated ones may not offer specific features as required.
At VSARV our developers take their time to understand our clients requirements, and then develop the CRM/EDR. This ensures that our client does not need to constantly provide feedback and updates related to their requirement in installments, and are pleased with the results when they receive it.
Need help? Call our award-winning support team 24/7 at +91-965-400-0505
What our client are saying

I used the VSARV team to develop a CRM and EDR for my business, and it works exactly as I require. I have had no problems with it so far and don't expect to have any either, also they have a very good support structure, so I have full confidence in the VSARV work done.
- Scott Sinclair
East Lake

The VSARV team did an excellent job developing a custom made CRM/ERD specifically for my
business, and its great. Thanks VSARV team for the great job.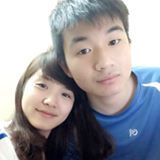 The OrangeHRM software has revolutionized the way we work now, the savings on time and expenses are amazing, and the HRM is also very efficient and a joy to work with.
-Nguyen Cong Anh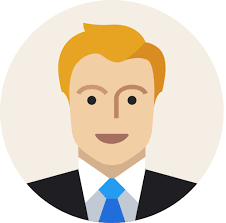 I had my e commerce site developed using the Prestashop CMS and it turned out great, of course I owe a lot of the credit to the VSARS development team who made a great effort to provide such a flawless site.
-Jerry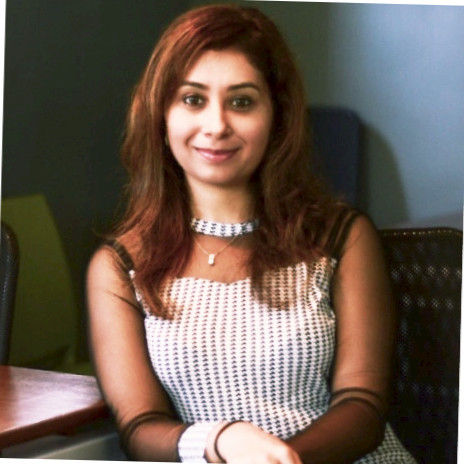 after using the services provided by VSARV team I am very pleased with the final outcome of the website development and also with the professionalism of the team. I am very glad to use their services and will definitely use it in the future as well again.
-Bhavna Lalchandani
Fill this form to quick contact