Printing is an integral part of advertising and all awareness campaigns, and with the advent of latest technology there are numerous kinds of innovative printing available. The use of printing cannot be underestimated when it comes to various kinds of advertising and also to bring awareness to ones consumers. Some of the uses are for standees, signboards, banners, new papers and magazines, print brochures and the list goes on.
At VSARV we provide our consumers with the best and complete methods of printing for spreading awareness through various verticals of print media. We have a dedicated team of print specialists who are amongst the best that there are in the industry, with end to end and comprehensive knowledge on all the aspects of print.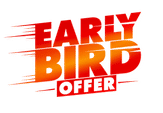 Book Early Bird offer
for your business
@ upto 50% off*
Why you should choose VSARV team
The methods of print available are numerous and provide consumers with multiple solutions to all their advertising and awareness needs. However to take full advantage of the various verticals available for maximum efficiency, one does need to use the services of professionals who are experienced as well as knowledgeable. At VSARV we have a team of the best print media specialists who are able to provide businesses with the perfect solution to all their business needs.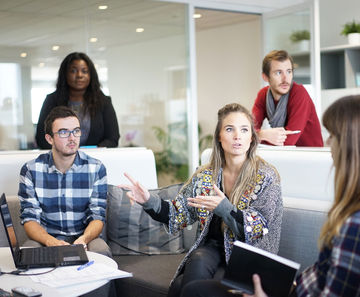 Amazing Feaure of Printing
As stated above there are various aspects of print that cannot be underestimated when building awareness for any business, brand, professional service or individual. Print comes in various forms and has multiple effective uses in building up awareness in consumers eyes. Typically, print media plays a great role in marketing forms such as gorilla marketing and the likes. Without printing the means to share information off line would be almost impossible.
At VSARV we have a dedicated team of print specialists who are amongst the best that there are in the industry, and who understand every aspect of printing. These aspects include cost, effectiveness and also the most important aspect which is ROI (return on investment) for our clients.
Need help? Call our award-winning support team 24/7 at +91-965-400-0505
What our client are saying

We used the professional services of the VSARV team and they provided us with the best solutions related to printing of various kinds. The costs were manageable and the assured return on investments that they provided was amazing. We really appreciate the great job done by this very professional organization.
-Supreet Kaur
HR Manager, New Delhi

There are few printing jobs that we have seen that are as effective in every way that can be considered better than the services that VSARV team provided. We will be using their services for printing and advertising from now on, and we suggest that any and all businesses that are interested in profits and not time wasting also do the same.
-Parul Yadav
Business Analyst, Chandigarh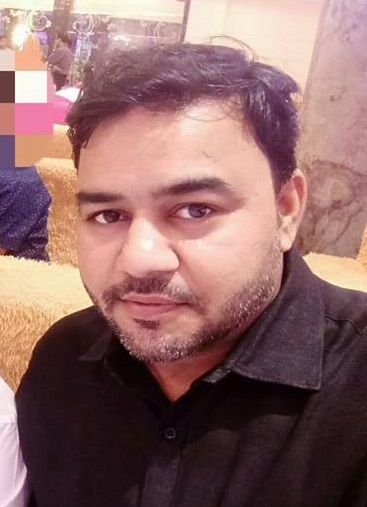 Our e brochure was developed by VSARV team and has helped us tremendously. It looks amazing, provides a good and brief snapshot of all our business services and products and was a quick and reasonably priced service. Excellent job by VSARV.
-Dr. Kunal Varshney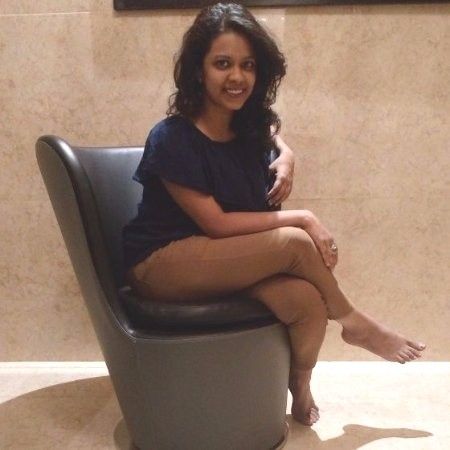 We worked with the VSARV team and they provided us with the most amazing results, using a process called SEM. The end results were amazing and we are very impressed, and will use their services again from now on. Thanks guys at VSARV for your hard and good work.
-Anvita Bansal
Asst Producer Republic TV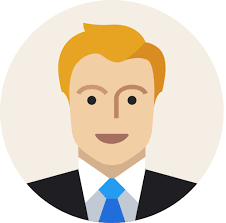 These guys at VASRV are amazing, we used their services to provide us with a excellent launch of our new product, and they delivered beyond our imagination. The services provided and the results are beyond our expectations. We recommend the use of VSARV to every professional and every business.
-
Fill this form to quick contact