Custom Wearable Device App Development
Apple Watch Application Development
IoT based Wearable App Development
Augmented Reality App Development for Wearables
Recreating Existing Apps for Wearables
With the advancement of technology, there are now new devices that are making their way into the market, and one of those devices is the wearable smart watch. While the smart watch enables the user to see the time, it also offers so much more as it is as smart as a smart phone. The user has the ability to use it as a phone and also has the ability to perform numerous functions with it due to its OS which is much the same as in smart phones.
As a result of this, the smart watch is wearable smart technology which is the latest frontier in smart technology, and has enabled the user to accomplish new conveniences and facilities that were not as convenient with the smart phone. At VSARV our developers are experienced at developing some of the best wearable apps available, and already have experience with this technology and development related to it.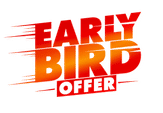 Book Early Bird offer
for your business
@ upto 50% off*
Why you should choose VSARV team
The primary reason businesses, professionals and even individuals choose to work with knowledgeable and experienced professionals is due to the fact that it works out cheaper and better. Working with professionals like VSARV team works out less of a hassle, and saves time and money also. Additionally, considering that we are very experienced, we are also easy to work with and provide quicker, better and more innovative solutions, which is further user friendly and convenient for our clients.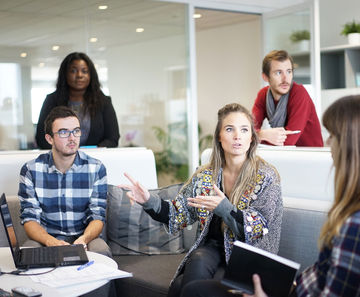 Amazing Feaure of Wearable
There are numerous apps that are made especially for wearable apps, such as those found in the smart watches that are available today. These apps are used to provide functionality taking into account that it is attached with the users body most of the time. As a result of this feature, users generally check their wearable apps more often than they would check their smart phone apps.
Some of the common kinds of apps that are already prevalent with smart wearable devices are related to exercise apps, apps related to health and medical features and apps related to schedules and more. However, as with any technology, as the apps and hardware develop the potential grows with each upgrade of the wearable technology and the evolution of user behavior as well.
Need help? Call our award-winning support team 24/7 at +91-965-400-0505
What our client are saying

we had an excellent experience with the VSARV team, and the work that they did was top quality. Altogether, I would say that the services provided are absolutely excellent, and would recommend their services to all businesses.
-KD

Working with the VSARV team was easy and simple, and they are very friendly to work with. The entire experience was good and the end result was also excellent.
-AR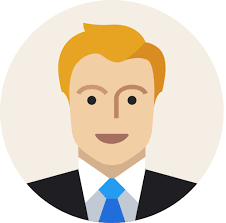 we are thankful to the VSARV team for the development work that they did for us. They are true professionals and we were not aware of many things related to ensure that our app functioned the way we wanted it to, however they guided us perfectly and we have a beautiful application which works across all platforms.
-Martin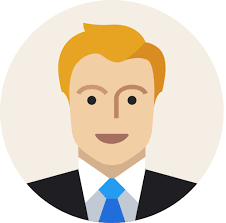 the VSARV team are very knowledgeable and professional, and we had a very good experience working with them.
Fill this form to quick contact