Shopify Theme Design
Data Migration to Shopify
Shopify is a very popular platform for the development of e commerce websites, and there are numerous famous global brands that use this platform to make their products available to their customers. Some of the famous well known of companies and organizations that use Shopify to interact with their customers are Red Bull, Tesla Motors, Penguin Books, The Economist and Budwiser, however the list is far longer than that.
Shopify is one of the preferred platforms that many organizations have chosen to reach out to their customers for many reasons that are related to the development platform. The platform is feature rich and has an excellent look and feel to it. Its scalable and customizable which are necessary features and the list of benefits of Shopify go on, however it's a very good decision to use this development platform.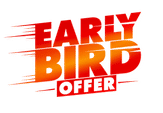 Book Early Bird offer
for your business
@ upto 50% off*
Why you should choose VSARV team
Some of the primary reasons any business chooses to work with professionals is to harness the best talent available while at the same time saving on time and money. We at VSARV serve these objectives of our clients perfectly, and are always able to provide them with the solutions that they require regardless of the development project type.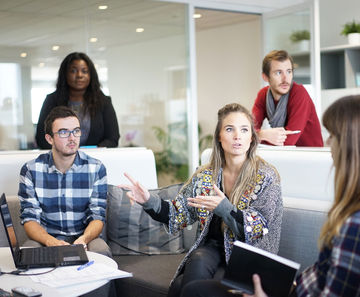 Amazing Feaure of Shopify
Shopify is a good platform for startups as well as for those that are looking for the best options available to market and sell their existing products. As an e commerce platform it offers organizations and companies a host of excellent features such as a high degree of customization, user friendly control panel for the administrator, scalability, diversified payment options and so on making it the ideal choice.
Some of the other features from a developers perspective are things such as easy to set up and use, security and reliability of the site, excellent loading speed with helps the SEO, powerful marketing tools available and a very big feature is the visual appeal that it offers.
Need help? Call our award-winning support team 24/7 at +91-965-400-0505
What our client are saying

I used the services of VSARV team and I am very happy with the end result. Not only are they very professional, their services are excellent and they are also priced reasonably.

The VSARV team developed an excellent and easy to use e commerce website for me on Shopify, and they provided our company with all the necessary assistance required to operate the site smoothly. These are services that one cannot expect today from every service provider, as a result I will say they are the best development firm that we have used.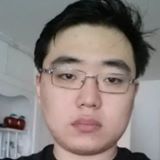 I found the amount of accuracy that the Invoice CRM offered to be amazing, and it has saved me a very complicated task, also the VSARV team did a wonderful job customizing the CRM for my business.
-Brian Shin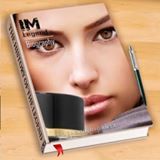 I had the SugarCRM customized and integrated for my business by the VSARV team and the results are amazing. This tool really helps increase efficiency a lot and also reduces many wasteful expenses. I have a lot of appreciation for the VSARV team.
-Israel Noonie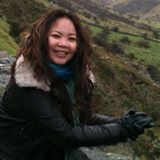 I have a lot of appreciation for the VSARV team who helped with the customization and implementation of the ZohoCRM with my business. Excellent and professional company to work with.
-Yen Leaw
Fill this form to quick contact