100% satisfaction guarantee
Full time dedicated employee
About Personal Assistant Details
A virtual personal assistant is one who provides all the professional services that a full time personal assistant would, and this is possible due to the advancements in modern technology now. There are many features that are associated with the services that personal assistants provide, such as answering your phones, receiving messages and calls on your behalf, communicating specific messages to your clients and organizing other services as instructed by you. The services of a virtual personal assistant are very professional and also far more reasonable than hiring a full time highly skilled professional.
At VSARV we work with a team of highly skilled personal assistants who are knowledgeable and experienced at providing our clients with some of the best results possible. The only difference between a full time employed personal assistant and a virtual assistant is the fact that a virtual assistant will not be physically present. However, when it comes to functionality the services of a virtual personal assistant is often far more effective.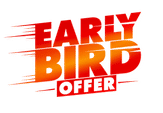 Book Early Bird offer
for your business
@ upto 50% off*
Why you should choose VSARV team
The high quality services offered by our virtual personal assistants offer a time saving factor that enable businesses and corporate executives to receive the best quality professional assistance at reasonable prices. This enables many business people and corporate heads to be able to function effectively without the hassle of having to organize, send messages, receive messages and do other mundane tasks.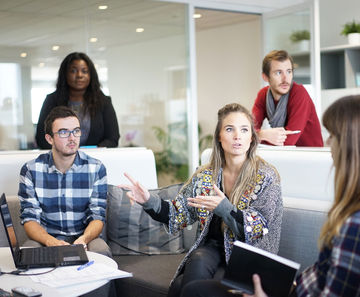 Amazing Feaure of Personal Assistant
Personal assistants free up the time of busy business people and corporate heads who may not always have the time required to do various smaller jobs, that are essential also. The entire purpose of having an effective personal assistant is to ensure that the individual has the necessary assistance available while the professional or business person can focus on more important tasks. With the help of our virtual personal assistants many business people and corporate executives are able to be a lot more effective in their primary job roles.
The services virtual personal assistant services offered by VSARV team are of the best quality that can be expected. The reason for this is because we work with only the most experienced and knowledgeable professionals. This ensures that our clients receive the assistance they require, and are always satisfied with the high quality and affordable services provided.
Need help? Call our award-winning support team 24/7 at +91-965-400-0505
What our client are saying

we worked with the personal assistant provided by the VSARV team, and the services were absolutely excellent. We were very satisfied with the services provided to us which were absolutely exceptional. As a result we will be using the professional personal assistant services from now on as and when required.
-Monika Sharma
Health & Wellness

when we used the personal assistant services provided by the VSARV team, these are the kind of professional services we had in mind. The services were absolutely professional and we were extremely satisfied with them. We will recommend these services to everyone as and when required.
-Aditi Roy Basu
Novartis Pharmaceuticals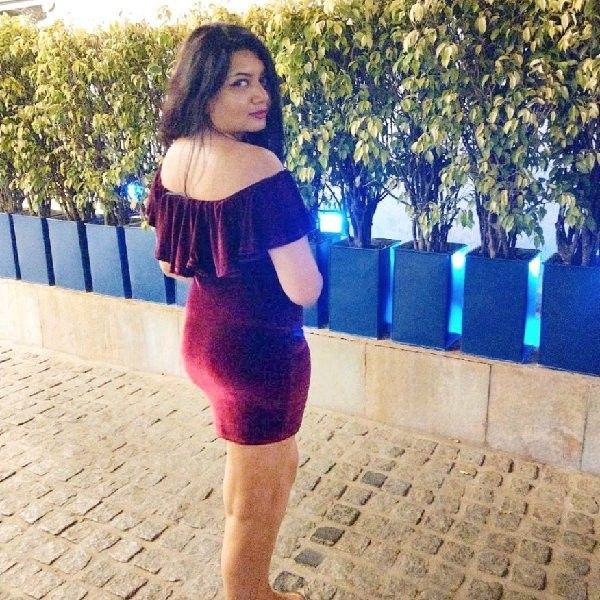 with the virtual appointment setting services that VSARV team has provided us we have saved a lot of money which is very important, and additionally we have also received excellent results. We are very thankful to the VSARV team for the excellent job they are doing for us, great job guys !!
-Roma Kumar
Entrepreneur, Bengaluru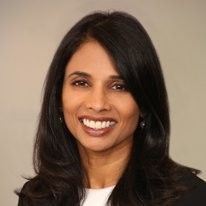 we worked with the virtual marketing assistant services provided by the VSARV team and we were surprised at the excellent services that we received. In addition to that the services were very affordable and of the highest standards possible. Great job VSARV team we really appreciate the services.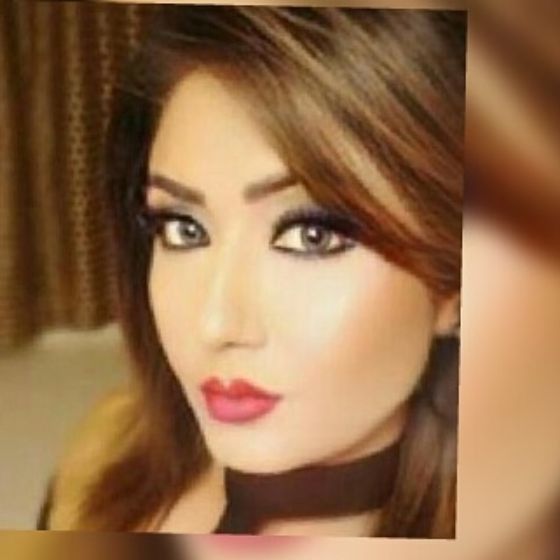 the services provided by the VSARV direct sales assistant team was excellent, and beyond our expectations. We will use their services again, and they are very good so we recommend these services by VSARV to anyone who requires professional services such as these.
-Shabana Shaikh
Vigilante Group
Fill this form to quick contact