Support & Maintenance
Custom Development
Module Development
Strategy
Seamless Integrations
Open cart is a very convenient to use and operate CMS system for an E commerce site, being one of the reasons Open Cart is also popular. It has a few outstanding features that are mentioned below here.
It provides admin users with numerous options and features, making it very functional as a business tool.
Additionally it also supports over 20 methods of online payments and payment methods and systems, which is an extremely important point for any E commerce platform.
It is easy to use from a consumer's perspective, and the styles available are all very aesthetic appealing artistically speaking.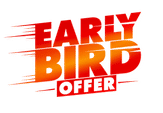 Book Early Bird offer
for your business
@ upto 50% off*
Why you should choose VSARV team
There are numerous reasons to choose the VSARV team and we will share some of the top points here. As always knowledge and experience are two of the most important aspects whenever working with any professionals. As a team, we possess some of the greatest website developers and other related professionals. Our developers have developed numerous Open Cart CMS (content management systems) e commerce sites, and are well and truly experienced and knowledgeable. It's very important for you to understand that the experience of our professionals ensures that you can rest easy while we work on your site.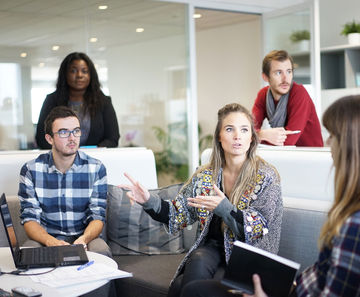 Amazing Feaure of Open Cart
There are numerous features that make open cart one of the leading software's available. Listed below
here are some of the features of the Open Cart CMS system than all users appreciate.
Open cart provides an excellent support system to its users.
Its easy to use for both the admin as well as customers, and is very feature rich
The site offers features such as multi lingual, over 20 payment gateways, automated shipping calculations, sales reports and a lot more.
The CMS is friendly to being customized and can be extensively customized.
The many features offered by Open Cart ensures that they leave their patrons with no room to complain
or feel dissatisfied, and offer excellent functionality as a very good E commerce CMS.
Need help? Call our award-winning support team 24/7 at +91-965-400-0505
What our client are saying
Before I spoke with the VSARS team I had little knowledge of which was the best, however after understanding the features and benefits of Open Cart I was confident it suited my requirements completely, and the VSARS team built me an excellent site.
-Steve

The Open Cart CMS offered me the features that I was really looking for, and the VSARS team did an excellent job with my site, as a result I have a wonderfully functioning e commerce site.
-Dan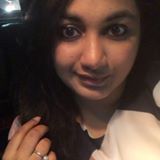 the VSARV team did a wonderful job building an online application for my business, and now my customers can connect with me online and access services, all thanks to the professional services of VSARV team, thanks guys.
-Sruthi Kumar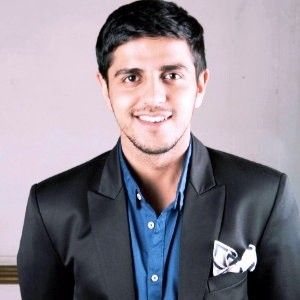 Our website development was done by the VSARV team and they did a very professional and high quality job on the development of our website. I would like to recommend the VSARV team to all businesses.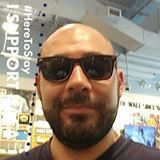 when we required and app for our customers, we immediately turned to the VSARV team who has done a lot of work for us. We really appreciate the professional and budget friendly services that they provide, and they built a very beautiful app for us.
-Juan Mares
Fill this form to quick contact