User Engagement
App Store Optimization
Pre-Launch Strategy
Analytics
Reporting
About Mobile App Marketing Details
How to make a mobile app that everyone will want to download and use? This is one of the key features of successful mobile app marketing. At VSARV we are very experienced at mobile app marketing and also development. The first step of mobile app marketing is how useful is your mobile app to your consumer? How unique is it, and what does it do, questions such as this really matter. If the app does what many other apps before it already do, then you have a lot of competition. However, if you can implement something unique, then you have an app that can be marketed very well.
At VSARV we are very experienced at building great mobile apps as well as marketing them. The key to marketing a mobile app is not to throw a lot of money behind the marketing, but rather letting the app do the marketing for itself. The only way that the app will accomplish this is if it's a great app from every perspective, and then it's brought to the attention of the user.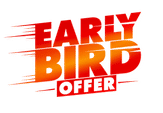 Book Early Bird offer
for your business
@ upto 50% off*
Why you should choose VSARV team
Whenever people are working around developing and marketing mobile apps, they need to understand a few things. Every business and professional requires understanding that they need to work with professionals who will guide them correctly. This will save them both time as well as money and will also deliver to them the results that they desired. At VSARV we have a lot of experience working around mobile applications and as a result are able to deliver to our customers the solutions that they require in every way.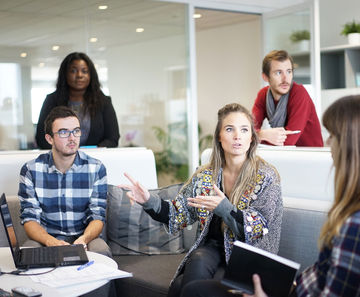 Amazing Feaure of Mobile App Marketing
If any business has a very well marketed application it also has as a result a very large customer base as well. There are numerous beneficial features that are associated with getting your application marketed well, and at VSARV we are amongst the best in the industry to accomplish that job. The consumer base that a business needs to regularly communicate with can be achieved and maintained simply by using the skills of app marketing.
As pointed out here, app marketing is one of the most essential features that is associated with applications. If any businesses chooses to have the application they have or want to get developed to be a very popular one, we at VSARV are the best option to accomplish that objective for them.
Need help? Call our award-winning support team 24/7 at +91-965-400-0505
What our client are saying

we used the services of VSARV to develop and market our app, and the results that we achieved were phenomenal to say the least. There are numerous features that they included into the app that have made it very easy for our customer base to use and communicate with us. Thanks guy's great job done.
-

I will recommend the services of the VSARV team to anyone who wants to get a great app designed and marketed. These guys are amongst the best that there are, and also their services are affordable and of the highest quality.
-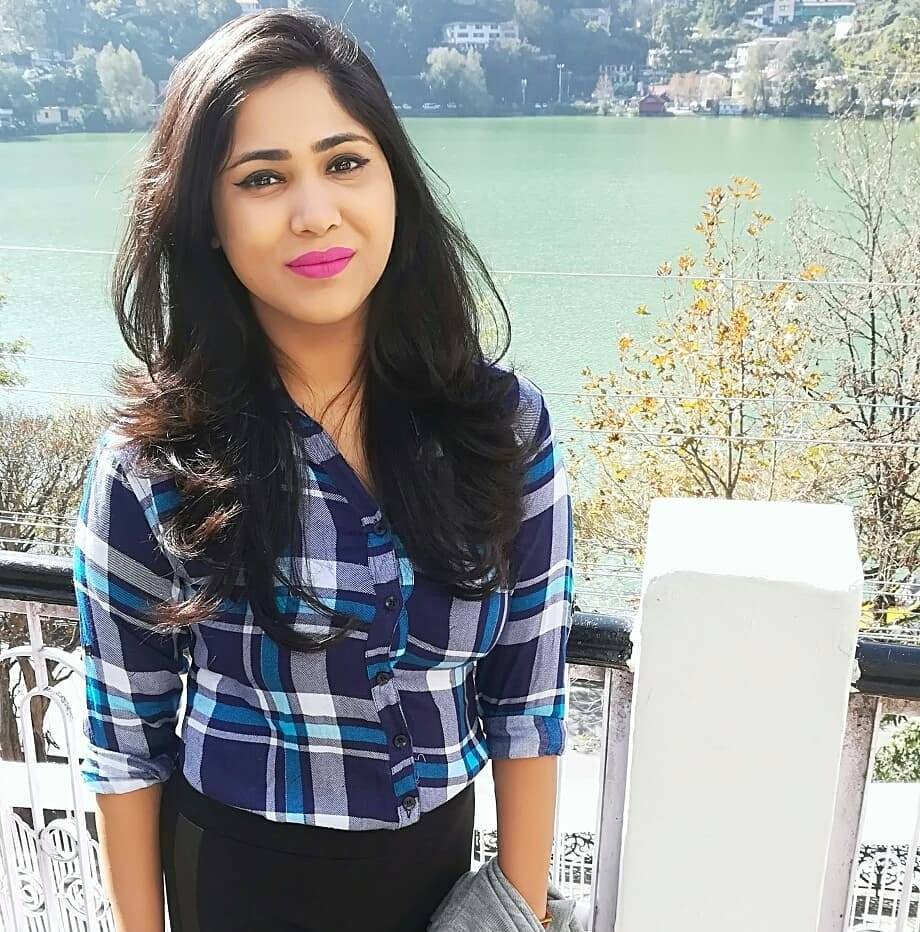 we are so pleased that we used the services of VSARV to do our add and web analysis. Due to this good decision we have considerably reduced our advertising costs, and the results of the campaign has increased many fold from what it was before, a win-win situation for us. Thanks VSARV team your services are the best!!
-Shikha Agnihotri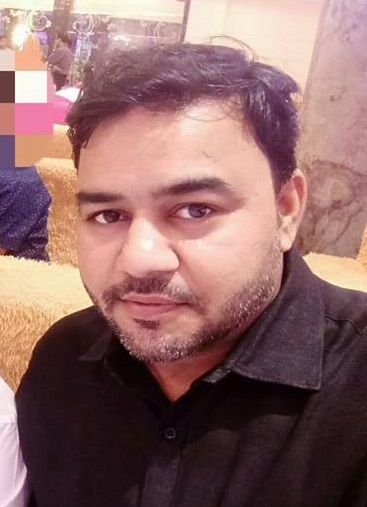 Our e brochure was developed by VSARV team and has helped us tremendously. It looks amazing, provides a good and brief snapshot of all our business services and products and was a quick and reasonably priced service. Excellent job by VSARV.
-Dr. Kunal Varshney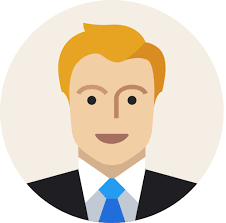 when we were working on the website we were creating we had no idea about how to implement the degree of content marketing strategies that VSARV educated us about. Thankfully, we used their services, and now have a website that provides us with numerous high quality leads.
-
Fill this form to quick contact