Application Development
IoT Security
IoT Consulting
Upgrades and Migration
The concept of IOT has been around for a long time; however the technology became functional recently over the last decade or so. Now we have the ability to control many devices which are not computers devices only with the help of our smart phones. Some of the best examples of IOT is the ability of users to access information related to their vehicles, homes and offices with mobile applications.
Typically, the ability to view security cameras from any location is enabled by IOT (internet of things) technology. There are numerous other uses of IOT technology as technology advances and gets integrated with other systems related to functions that are not related to the computing directly. At VSARV we have a team of qualified and dedicated developers who are more than capable of developing numerous IOT solutions for our clients.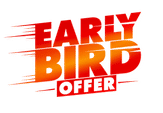 Book Early Bird offer
for your business
@ upto 50% off*
Why you should choose VSARV team
There are numerous reasons why businesses are now integrating IOT technology with their operations and it makes a huge difference to operations and productivity. Typically, there are numerous benefits and IOT helps businesses and individuals save time and money, and offers convenience which was not available before. When opting to use the IOT technology, its always best to work with developers who are knowledgeable and experienced such as the VSARV team, who will design a flawless and fully functional system for you. This will save you both time and money in the short and long run.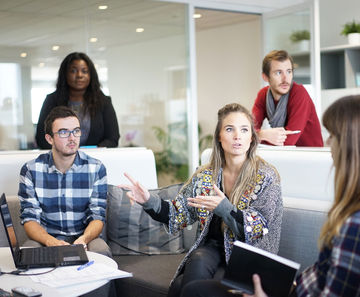 IOT or Internet of Things enables numerous functionalities which are being used more and more by various product and service providers, as well as in various industries to achieve numerous objectives. Some of the bigger users of IOT are the car industry, manufacturing industry, security industry and many more. All these industries ensure that people are able to achieve benefits that were otherwise not available a short while ago.
From a business perspective IOT has enabled businesses to drastically improve performance and cut costs as well. This is a revolution merging of mechanical and IT technologies whose full potential is yet a far way away, and the possibilities are limitless. The power of the innovative mind determines how and where such technology can be implemented and for what purpose, and our expert team of VSARV developers bring such visions to reality.
Need help? Call our award-winning support team 24/7 at +91-965-400-0505
What our client are saying

we are very pleased with the knowledgeable services provided by the VSARV team to our business in developing the Internet of Things technology, which has made a huge difference. A very professional and good organization to work with.
-PS

the IOT services that VSARV helped us develop is absolutely amazing, and they definitely know how to make it possible. We are very grateful to the VSARV team for their expertise and also reasonable prices.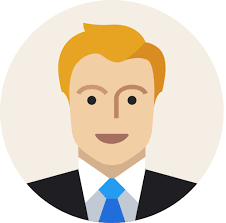 The services provided by VSARV were exceptional and they provided us with revolutionary solutions related to AR/VR which is amazing. Very good company to work with.
-Mr. Kapoor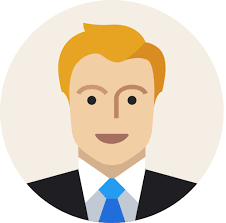 we are thankful to the VSARV team for the development work that they did for us. They are true professionals and we were not aware of many things related to ensure that our app functioned the way we wanted it to, however they guided us perfectly and we have a beautiful application which works across all platforms.
-Martin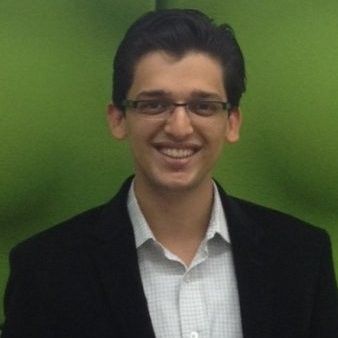 We worked with the VSARV team to develop our AR/VR application related to the services that we provide and the technology as well as the service customization provided are amazing. A very professional company to work with and very reasonable company as well.
Fill this form to quick contact