Module Development
Custom Development
Integration
Zoho CRM is a business tool that is designed to provide all businesses with the most customized CRM or Customer Relationship Management system. This enables businesses to discover a whole new level of operations and productivity that most businesses that have never used a CRM are unaware of. The ZohoCRM enables businesses to drastically increase their productivity and efficiency.
There are various versions of the ZohoCRM which ensure that businesses can use a version that possesses most of the qualities or features that they require for their business. As a CRM the Zoho CRM is further customizable to meet the specific requirements of a business.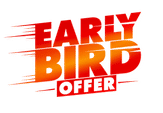 Book Early Bird offer
for your business
@ upto 50% off*
Why you should choose VSARV team
One of the natural reasons to choose to work with professionals such as VSARV is to save time and money, and also because we are VSARV is extremely professional. With the services that we provide, we ensure that we give our customers the very best service to ensure that the job requirements are met fully and to our client's requirements.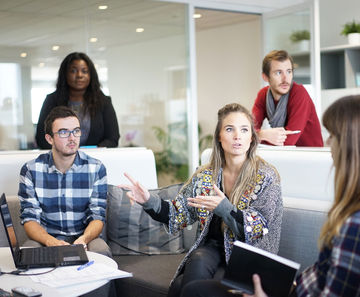 The Zoho CRM enables a business to achieve many solutions such as, connecting with customers on a personal level in an automated manner. Personalized emails and communication can be sent immediately to unlimited clients. Additionally, it enables businesses to calculate the most efficient methods to achieve business functions as it also connects all departments together. This connecting and unifying various departments enables the entire business to function as a team.
Implementing the Zoho CRM also ensures that a business can streamline every chain of functionality throughout the business and bring it to the most effective methods. Effectiveness is the only means of cost reduction as this effectiveness comes about by the eliminations of waste of manpower, money and time.
Need help? Call our award-winning support team 24/7 at +91-965-400-0505
What our client are saying

I have a lot of appreciation for the VSARV team who really did an excellent job for customizing the Zoho CRM for my business, and the support they have provided since the implementation of the CRM system.
-Venus Callo Ngalot

I have a lot of appreciation for the VSARV team who helped with the customization and implementation of the ZohoCRM with my business. Excellent and professional company to work with.
-Yen Leaw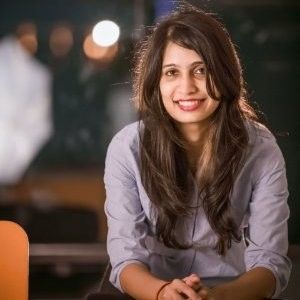 The VSARV team provided me with an excellent website development job, within the timeframe and also within the budget that I had. A very impressive team of professionals to work with.
-Priyanshi Choubey
InstaCar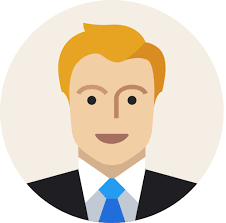 I had my ecommerce site developed by VSARV on the Magento platform, and they did an excellent job. Thanks team, this job exceeds my expectations by far, and the site works great which is as I had wanted it.
-Jeff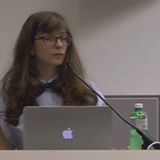 The VSARV team provided me with the perfect solution and saved my business, and the SugarCRM has made my business into a profitable business beyond expectation, amazing work and CRM system.
-Samaira Sandberg
Fill this form to quick contact