ASP.net is a programming language for developing dynamic web pages, and is a very popular development platform among web developers. The reason for this is due to the fact that ASP.net provides developers with various features that are unique and also very functional to achieve amazing results. The ASP.net platform was developed by Microsoft in 2002 to assist developers with highly functional website designs.
At VSARV we have a team of developers who are very familiar and experienced with the use of ASP.net and this ensures that we are able to provide all our clients with the very best options there are when it comes to website development and design.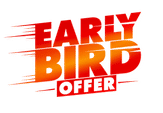 Book Early Bird offer
for your business
@ upto 50% off*
Why you should choose VSARV team
Whenever someone is looking for a professional website, application or program, what is most essential is to work with professional programmers and developers who are able to accomplish the job. The reason for this is to save time and costs which are the result of a professional job done in one go. At VSARV we have a dedicated team of developers who are knowledgeable and experienced to accomplish any job.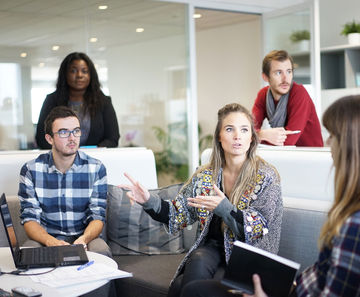 Amazing Feaure of Asp.net
There are a number of reasons why ASP.net is considered to be one of the best development platforms available to develop dynamic websites. The platform was developed to aid in the development of dynamic websites and is a very well tested and used platform. Developed in 2002 by Microsoft ASP.net is a reliable and capable development platform used to construct numerous highly functional websites available today.
ASP.net is an open source development platform, and this adds to the useful feature of the platform. The ASP.net offers developers modularity of design, meaning the ability to choose specific features to be created and used in various systems. ASP.net is also a good cross platform development tool, and is compatible with numerous other developmental platforms.
Need help? Call our award-winning support team 24/7 at +91-965-400-0505
What our client are saying

I used the VSARV team to develop my latest website using ASP.net and they did a fantastic job, the overall results are amazing and I will recommend their services to anyone who is looking for a professional job.
-Sanna Vohra
The Wedding Brigade

The VSARV team provided me with an excellent website development job, within the timeframe and also within the budget that I had. A very impressive team of professionals to work with.
-Priyanshi Choubey
InstaCar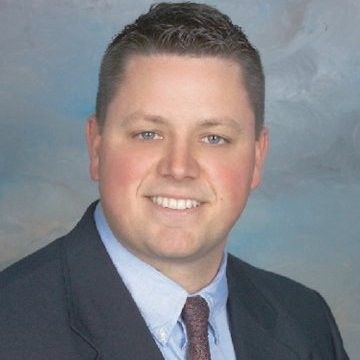 I had an e commerce website and it was in bad shape, with customer complaints related to shopping difficulties and checkout difficulties, and now thanks to the VSARV team and my new website, those problems are a thing of the past. Thanks to VSARV.
-Jimmy Harris
Blue Water Homes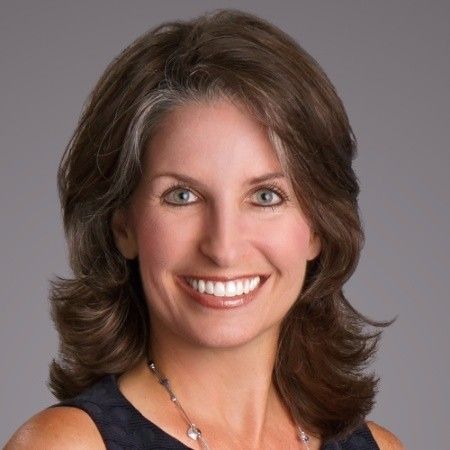 Woo-commerce provided me with the features I required and as a result I opted to use it as the best choice for my e commerce site. Now I have a beautifully functional site that is very well customized by the VSARV team for my business, awesome job guys.
-Brandee Kelley
The Brandee Kelley Group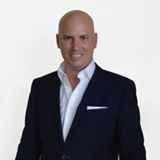 I had the VtigerCRM developed and integrated to my business by the VSARV team, and all in all this has been a very good decision. The full benefits of it are still yet to be understood however it is a very amazing business tool, and VSARV are very professional and good service providers.
-Mike Peters
Fill this form to quick contact