About Call Center Assistant Details
There are a lot of features associated with the virtual call center assistant services that are highly beneficial for businesses and organizations. Some of the primary examples of this are that the organization or business does not need to recruit a professional employee, and as a result take care of all the hassles that accompany maintaining employees.
Typically, some of the features that are associated with the virtual call center assistant services are, the business can have all their incoming calls answered by a most professional individual or individuals. The individual can also make calls to set appointment, and accomplish other business functions etc. All this happens while the organization does not hire the employee, and as a result face the challenges that are associated with maintaining an additional employee on its payroll.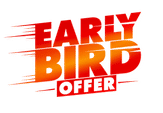 Book Early Bird offer
for your business
@ upto 50% off*
Why you should choose VSARV team
There are many reasons why our clients choose to work with VSARV related to virtual call center assistants. One of the primary reasons is the fact that our services save them a lot of money while at the same time providing them with more professional services. Additionally, we are very experienced at virtual services including virtual call center employees for our clients, and always ensure that our clients receive the best services, as customer satisfaction is very important for us.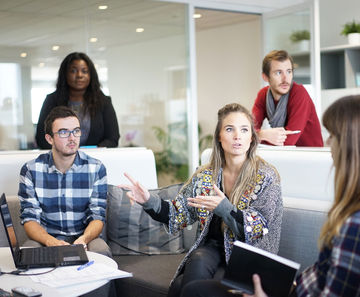 Amazing Feaure of Call Center Assistant
There are many advantages of the virtual call center employee service that VSARV provide. One of the primary advantages is the quality of the service which is far better than most organizations can accomplish in any other way. Most organizations will be unable to find such talented and professional employees within their budgets, however with our services they can avail the services they desire and that too within the budget they have.
The virtual call center employee's service that we provide is designed to ensure that the customer receives the benefits of having a very professional call center employee who is not on their organizational pay roll. This saves the business tremendous costs, while at the same time enabling them to focus on their business, while we provide them with the professional services they require.
Need help? Call our award-winning support team 24/7 at +91-965-400-0505
What our client are saying

when we started to use the virtual call center services of VSARV we were not sure what to expect or how well it would work for us, however the services are so professional and convenient that we will stick with these services and not hire any person to do the job. It is a very professional service and they are very professional.
-Mohammed Al Haj
Mubarak and Brothers Investments

The virtual call center employee service that we have from VSARV is far better than we initially expected. Its reasonably priced and saves us time and a lot of hassle, hope this service standards always remain like this, good job VSARV team.
-Shraddha Somani
Midsize Enterprises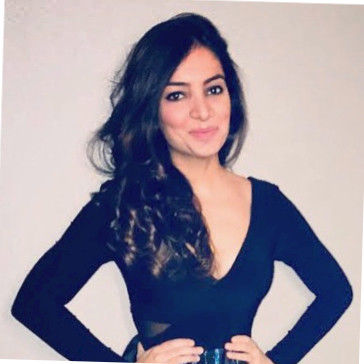 we were amazed at the high quality of market research that the VSARV team provided us related to the products that we have. It enabled us to make very good marketing decisions, and also correct some of our existing marketing approaches. These services are definitely very good and we are very pleased to have used the services.
-Diksha Vanvari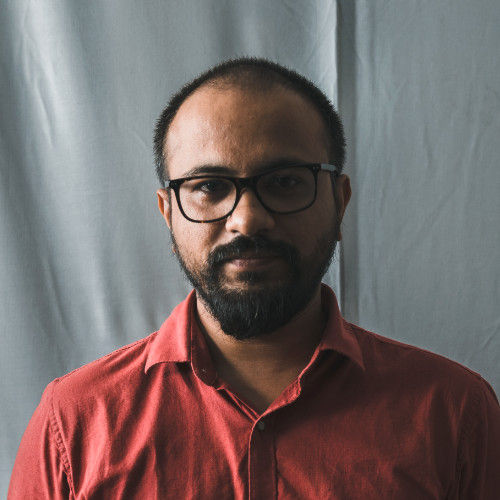 the VSARV team provides us with the best services available when it comes to virtual web administrator. This service is both professional and has saved us a lot of money and as a result we find it the most convenient option available for us. Great job VSARV team we appreciate the good services and will recommend all our associates to you also.
-Jaideep Sundriyal
Virtu AR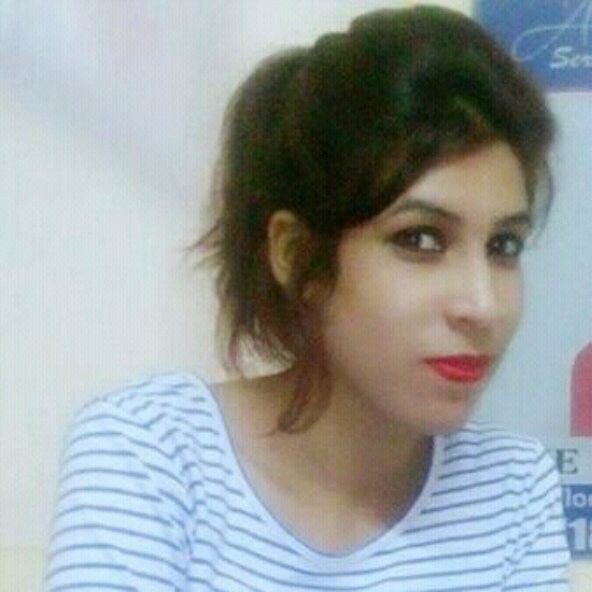 the services related to data cleaning and validation provided by the VSARV team were excellent and we are very pleased with them. It makes a huge difference to have such professional services available which are essential for us.
-Rupali singh
handifycards
Fill this form to quick contact