Social Media Strategy
Promotions And Contests
Social Media Management
Content Creation
Monitoring And Reporting
Consulting
There are numerous features that are related to SMM (social media marketing) and we will cover them all here. Social media marketing has become the next big thing when it comes to spreading the message that companies want shared. The reason for this is simple; almost everyone in the world is one social media now. As a result of this practically every business, brand, professional and individual highlights their products and services on social media also.
At VSARV our professionals understand the mechanics of social media, and just like any other form of marketing there are various mechanisms that get better results. While this form of marketing may be possible on an individual level, it's not comparable to the results that can be achieved with the technical knowledge and experience of knowledgeable and professional experts such as those at VSARV.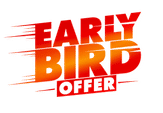 Book Early Bird offer
for your business
@ upto 50% off*
Why you should choose VSARV team
There are numerous reasons why you should choose the VSARV team to accomplish the objectives that you would like to. For any business or professional, social media is one of the quickest methods of reaching out to their potential consumer base. Our VSARV team of professionals is amongst the best in the industry at achieving the results that businesses require.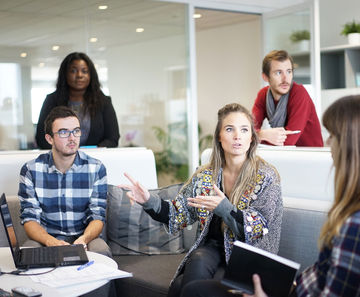 Some of the features that make SMM an integral part of any marketing campaign today is the fact that most customers worldwide are available on social media platforms. As a result of this, there are few places that make more sense to reach out to customers than social media itself for quick as well as effective results. At VSARV we have a team of highly specialized and experienced SMM professionals who are seasoned at tapping into this large customer base effectively, and delivering to our clients the results they require always.
The experience that our team of professionals possesses is due to the fact that they have worked on numerous social media marketing campaigns and delivered outstanding results. It's due to reasons such as these that we are able to assure our clients that we will always be able to deliver to them some of the best results.
Need help? Call our award-winning support team 24/7 at +91-965-400-0505
What our client are saying

The VSARV team is amazing and truly has provided us with the kind of results that we were looking for, they are really professional and experienced. Thanks VSARV team we will share your information with all our associates also, thanks to your excellent services.
-TEJAL SHETTY
Celebrity Talent Manager at YRF Entertainment

Our social media marketing campaign was handled by the VSARV team and they did such a fantastic job on it, we received numerous enquiries and fresh customers. We are amazed at the level of skill they possess, and will always use their services from now on, we're loyal fans of VSARV.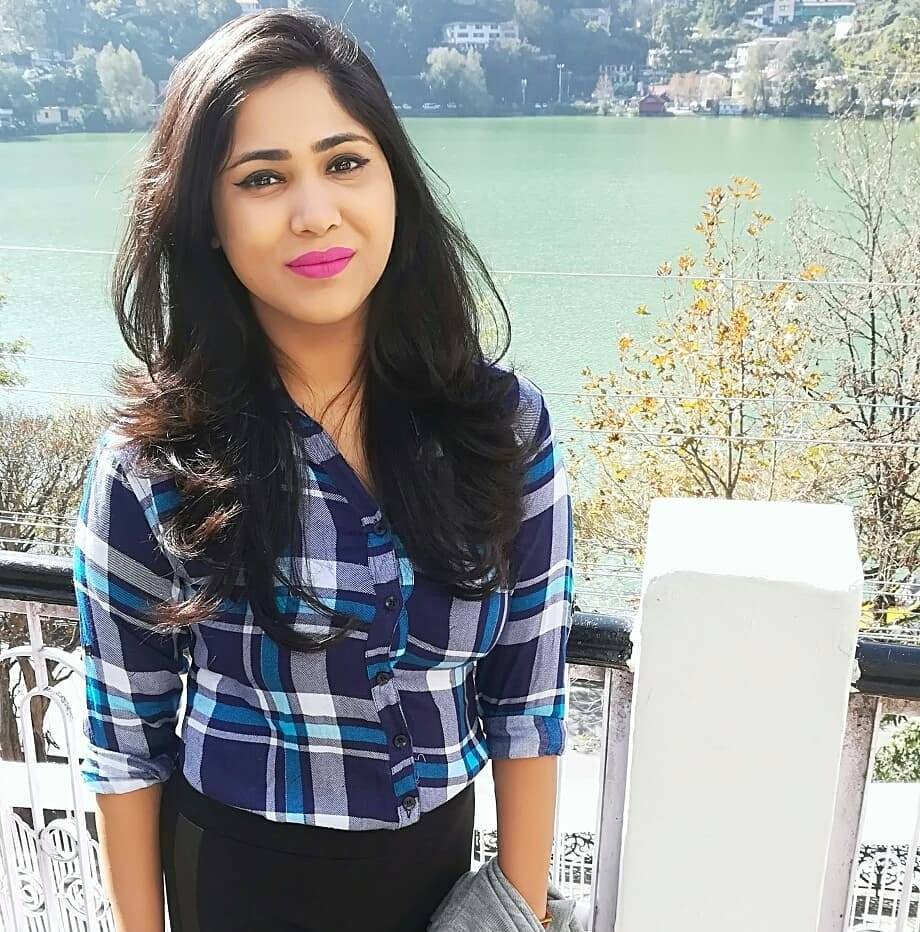 we are so pleased that we used the services of VSARV to do our add and web analysis. Due to this good decision we have considerably reduced our advertising costs, and the results of the campaign has increased many fold from what it was before, a win-win situation for us. Thanks VSARV team your services are the best!!
-Shikha Agnihotri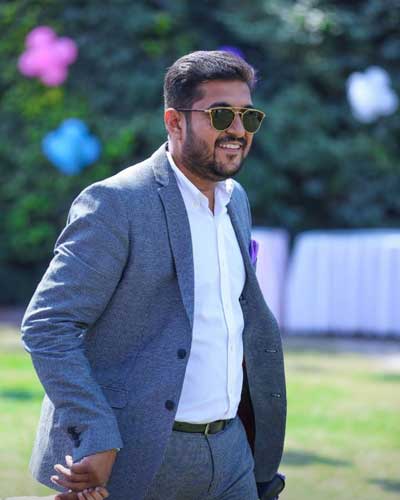 Having landed from the US and setting up our business in India, we were in dire need of someone who could help us close the right suggestion and all. Our search ended when we got in touch with VSARV.
-Puneet Chandra
Skootr Global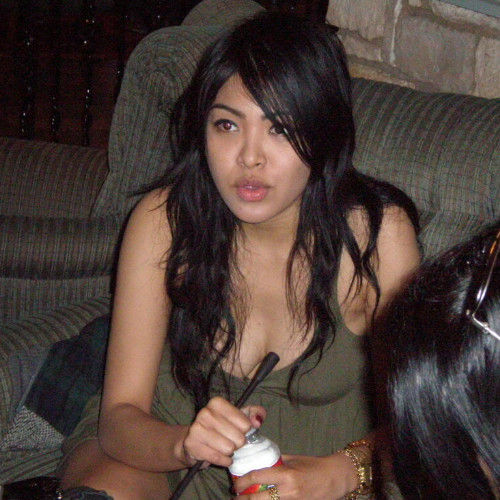 We used the professional services of the VSARV team and they provided us with the best solutions related to printing of various kinds. The costs were manageable and the assured return on investments that they provided was amazing. We really appreciate the great job done by this very professional organization.
-Supreet Kaur
HR Manager, New Delhi
Fill this form to quick contact