Customization
Multiple-site management
Apps
Django is a development application that allows web developers and programmers to develop complicated web applications and is a very feature rich platform. Django possesses a number of advanced features that are specifically designed to enable the smooth development and functioning of feature rich and complex web applications.
Django is also an open source developmental framework which makes it easy from a perspective to work with successfully. To work with Django one needs to be a knowledgeable and experienced programmer/ developer as this is a complex tool to work with.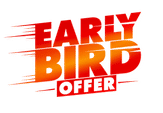 Book Early Bird offer
for your business
@ upto 50% off*
Why you should choose VSARV team
One of the primary reasons to choose an experienced and professional web development team to work with is due to the fact that platforms such as Django are not simple to work with for novices. Typically, one needs to possess an advanced degree of knowledge and skill to work with such applications to harness the advanced capabilities of the development platform. Also, working with professionals such as the VSARV team saves our clients time and money.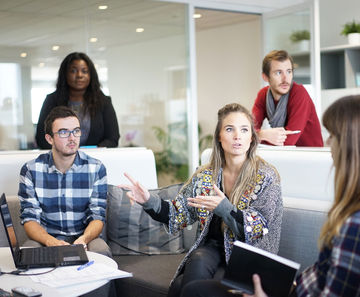 There are a number of amazing features that accompany the Django development platform. As stated above this application platform enables programmers and developers the ability to develop highly complicated applications and websites, with high functionality and complex functioning.
Some of the reasons why web developers and programmers prefer to use the Django development platform for various projects is because its scalable, versatile, fast and secure. In addition to this there are also numerous additional packages or applications that is associated with the Django development platform, which do not need to be downloaded individually. The features that Django offers make it an indispensible development tool.
Need help? Call our award-winning support team 24/7 at +91-965-400-0505
What our client are saying

Thanks to the VSARV team I have an excellent website which enables me to interact with my customer base effectively and efficiently. I really appreciate the effort and the quality of work that was done. I would recommend the VSARV team to all businesses who require great websites.

I had a very complicated website development requirement, and the VSARV team accomplished the development of the project beautifully. Now I have a very functional website that has no bugs and glitches, for which I am very grateful to the VSARV team, great job guys and thanks.
-Shubhra Chadda
Chumbak Design Pvt. Ltd.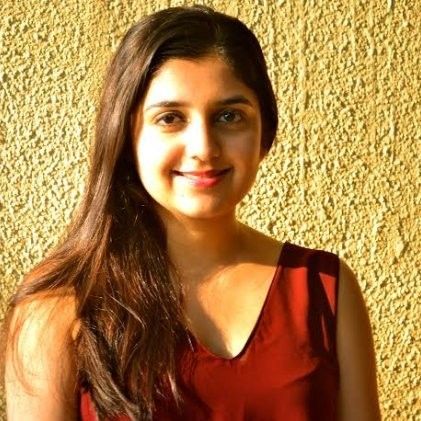 I used the VSARV team to develop my latest website using ASP.net and they did a fantastic job, the overall results are amazing and I will recommend their services to anyone who is looking for a professional job.
-Sanna Vohra
The Wedding Brigade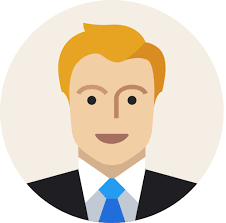 I used VSARV to develop a customized e-commerce website for me, and honestly the results are far better than I expected. I will recommend their services to anyone who is looking for an e commerce site.
-Harold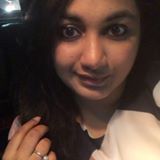 the VSARV team did a wonderful job building an online application for my business, and now my customers can connect with me online and access services, all thanks to the professional services of VSARV team, thanks guys.
-Sruthi Kumar
Fill this form to quick contact