Platform specific design
Technical feasibility checks
Digital skeuomorphism
Rigorous user-experience testing
Designing a beautiful and functional app for your business customers to interact with you is not a question of simply providing them with an application anymore. Now there are applications available that incorporate incredible features that have set new benchmarks for the entire industry of mobile application design and functionality.
There are numerous app design features with the advent of technology that are launched every so often. Every year the structure and functionality of new applications pave the way for the next generation of professional, attractive and effective apps on the industry. Also, users are now very choosy about the applications they choose to install in their smart phones, based on looks, features and functionality.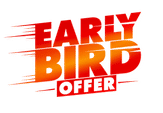 Book Early Bird offer
for your business
@ upto 50% off*
Why you should choose VSARV team
There are numerous reasons why anyone should choose to work with professionals who are knowledgeable and professional related to the applications they develop. If any company does not work with professionals who are experienced and knowledgeable, the end results of that will be prevalent in the application design and functionality. As a result it's always advisable to work with seasoned professionals such as the VSARV team.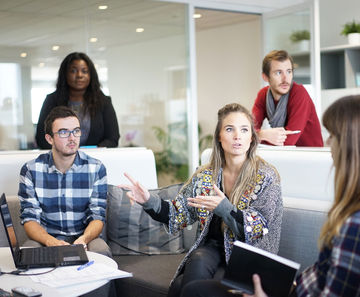 Amazing Feaure of App Design
There are many beneficial features that are associated with app design, and some of these are a beautiful and user friendly user interface or UI, excellently designed icons, artistic designs to ensure that your customers find them appealing, functionality of the application, and a smooth functioning application that is capable of delivering to the customer the information they require.
For any business that is looking to connect with their customers, or rather not lose their customers to the competition, we definitely suggest building a mobile application. Applications are no longer things of fun or entertainment, and are now used for very serious business purposes as well, and are becoming a way of life for many.
Need help? Call our award-winning support team 24/7 at +91-965-400-0505
What our client are saying

I got an application developed by the VSARV team and not only does it function beautifully, its also a very user friendly application with an excellent user interface. The feedback I have received from our customers say that it's a very well received application by them.
-Michael Lundquist

One of the most important features related to our customers is the communication we maintain with them, and there is no better feature than a mobile application. Thanks to the VSARV team we have an excellent app which has excellent functionality as well.
-Christoph Hartleb

when we required and app for our customers, we immediately turned to the VSARV team who has done a lot of work for us. We really appreciate the professional and budget friendly services that they provide, and they built a very beautiful app for us.
-Juan Mares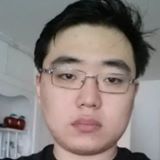 I found the amount of accuracy that the Invoice CRM offered to be amazing, and it has saved me a very complicated task, also the VSARV team did a wonderful job customizing the CRM for my business.
-Brian Shin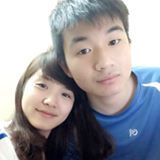 The OrangeHRM software has revolutionized the way we work now, the savings on time and expenses are amazing, and the HRM is also very efficient and a joy to work with.
-Nguyen Cong Anh
Fill this form to quick contact