About Cold Calling Details
Cold calling is basically contacting potential customer bases without appointments, and enquiring whether they are looking for a certain set of products and or services. This is one of the quickest and most effective forms of lead generation for many organizations and businesses, and enables them to generate considerably large volumes of sustainable businesses. At VSARV we have some of the best experts in the industry related to cold calling working with us, and we are aware of how best to extract the information from potential consumers required by our clients.
The secrets of cold calling is that cold calling is more an art or skill than it is a form of marketing. For most businesses simply hiring employees to randomly call their customer base will not generate the desired results that they would be looking for easily. However, we do work with some of the most experienced and seasoned experts in the field and are confident in our abilities to generate results for our clients.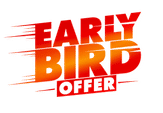 Book Early Bird offer
for your business
@ upto 50% off*
Why you should choose VSARV team
When running a cold calling campaign, there are various factors that need to be implemented to achieve the desired end result. The operation should be run preferably by an expert who is knowledgeable in the art of running the cold calling campaign to bring about the desired lead inflow. At VSARV we are experienced and knowledgeable about how to run such lead generations cold calling campaigns successfully for our clients.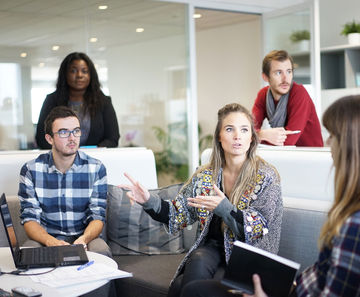 Amazing Feaure of Cold Calling
Virtual cold calling has dual benefits for any business, and we will explain that here briefly. Typically, businesses that generate leads via cold calling are able to generate more leads and quicker than other forms of lead generation i.e. online lead generation methods. However, the cost of setting up such a lead generation model can be a little expensive for many. Both these problems are resolved quickly and conveniently by VSARV with our virtual cold calling services.
Additionally, our team of experts who are amongst the best in the industry are also able to provide better results comparatively than a business would be able to generate for themselves. Taking these factors into consideration we are able to ensure that our clients get the best results.
Need help? Call our award-winning support team 24/7 at +91-965-400-0505
What our client are saying

The number and quality of leads provided to us by VSARV team via virtual cold calling campaign is amazing, we are very pleased with the quality of the leads and the quantity as well. Great job guys, keep up the great job.
-Hesham Abdulla AlQassim
wasl Asset Management Group

we used the virtual cold calling services of VSARV and they provided us with some of the best results that we have seen so far related to lead generation. We are amazing with the results and will continue to use these services for the foreseeable future. Excellent job VSARV team, we really appreciate the good work.
-Naina Lamba
Naina Lamba Textiles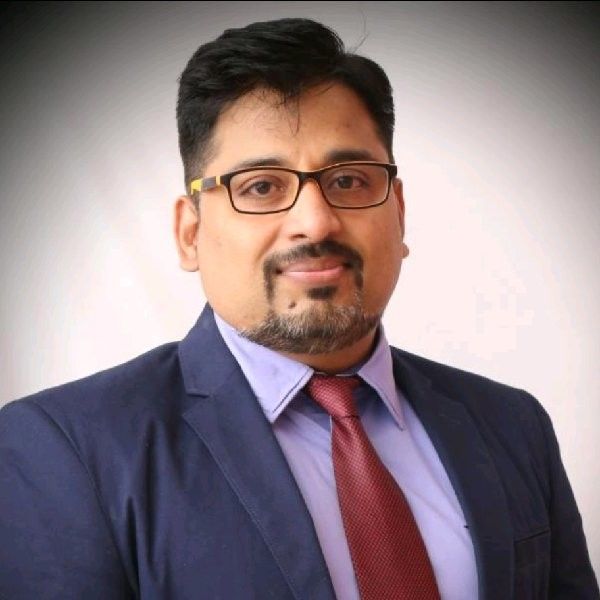 the data analytics services provided by VSARV data analytics team is exceptional, and as a result we were able to make certain business decisions that were highly beneficial to us. Thanks VSARV for the great work, it was truly helpful.
-Ravi Shankar Nair
TEAMEDGE Corporation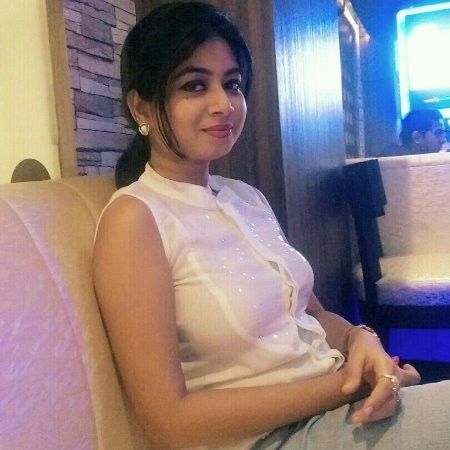 the virtual data entry services provided to us by the VSARV team are excellent and saved us a lot of problems. They are very professional and anyone who uses their services will come to realize that very quickly. A very good company to work with.
-Sayani Barik
Genpact Headstrong Capital Markets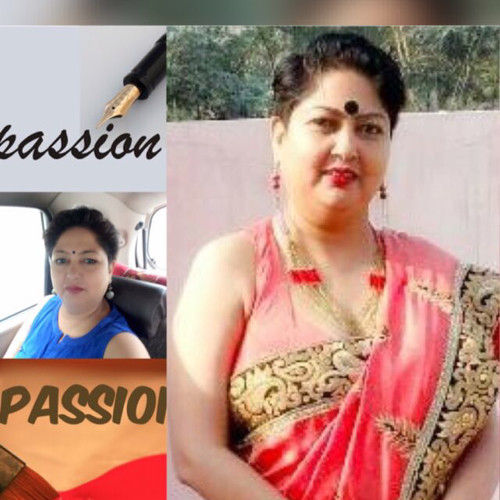 when we used the VSRAV team to provide us with data analytics we were surprised at the degree of information that they provided us with. We were very satisfied with the level of business intelligence and information they provided us with.
-Anupama
Gautam Buddha Nagar
Fill this form to quick contact