Internet marketing
Article, Blog & PR submissions
About Marketing Research Details
Marketing research is one of the most important features associated with marketing, and all businesses that deal with clients directly, providing services and products use this service now. However, it's not always feasible for most businesses to maintain highly paid and experienced marketing research staff as a part of their payroll. Unless, they have a continual need for marketing research and find it more financially feasible to do so.
Without marketing research, a business is flying blind, and this is defiantly not how all successful
businesses operate. At VSARV we have provided all the businesses that require good marketing research services with the perfect solution to all their marketing research requirements. The services that we provide are done by the most experienced professionals, who are both knowledgeable and experienced. As a result our clients can expect the very best marketing research results from us.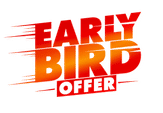 Book Early Bird offer
for your business
@ upto 50% off*
Why you should choose VSARV team
There are numerous reasons why you should choose the VSARV team, and some of those reasons are related to the fact that the results are excellent. However, other reasons also include the cost factor which is very reasonable in comparison. Typically, most organizations do not require full time marketing research employees, and we solve this problem for them by providing them the best services at prices that are affordable to them. This saves professionals, organizations and businesses time and money.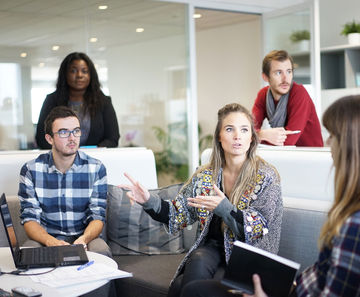 Amazing Feaure of Marketing Research
Market research is not really an option that businesses can choose or not choose any more. In today's highly competitive environment, most businesses require these services if they want to survive or grow. However, some of the challenges that businesses face is the cost factor related to maintaining a full time market research employee, and this is where we at VSARV provide the solution. We maintain a highly skilled and full time market research team with us, who are dedicated to doing the highest quality job always.
By providing such services to organizations and businesses we are able to ensure that our clients always have the best services available to them, and derive the best results also. Our expert marketing researchers are able to extract for businesses, professionals and organizations the data they require to make informed and accurate decisions.
Need help? Call our award-winning support team 24/7 at +91-965-400-0505
What our client are saying

we were amazed at the high quality of market research that the VSARV team provided us related to the products that we have. It enabled us to make very good marketing decisions, and also correct some of our existing marketing approaches. These services are definitely very good and we are very pleased to have used the services.
-Diksha Vanvari

the services provided by the VSARV team are excellent and we are very pleased with the accurate results that we received. Additionally, we found the costs associated with the virtual marketing research services to be very affordable, so it suited our requirements perfectly. We will recommend their services to every one of our associates as they provide very high quality and good services. Thank you VSARV team, look forward to working with you again.
-Cory Belkov
Military Exchange Biz.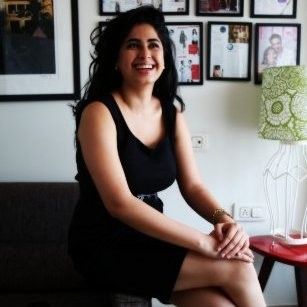 we worked with the VSARV virtual SEO assistant, and the result are amazing so far. The services are affordable and our website is ranking much better than it was before. We are pleased with the services and do use them from time to time, as and when required as they are also reasonably priced services. We recommend such services to all our business associates as well.
-Naina Hiranandani
Sirf Coffee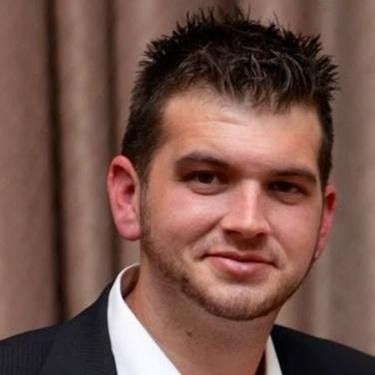 the virtual accountant assistant that VSARV has provided us with is amazing, and has enabled us to save costs and get a lot more work done without the headache of keeping an accountant on our pay role.
-Tyson Buck
CEO at IM Web Pros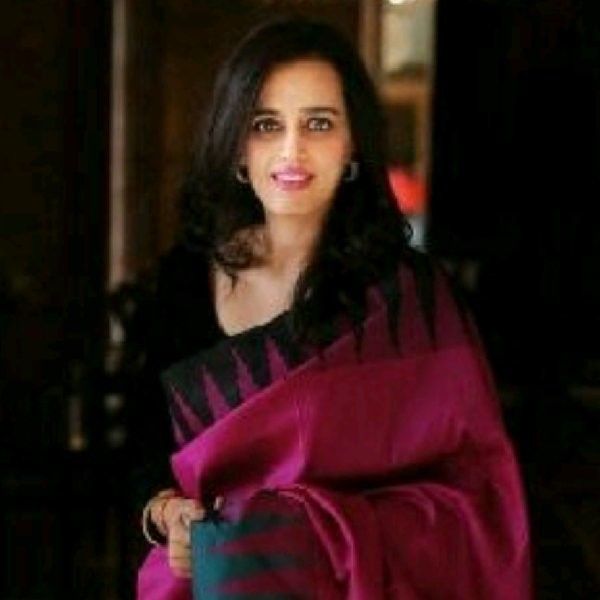 we used the virtual typing assistant provided by the VSARV team and the services were excellent and affordable. Also, this saved us a lot of headache as otherwise we would require to hire a typing assistant which was not a feasible solution. Thanks VSARV team for the excellent services and facilities.
-Ruchika Mehta
The Park Hotels
Fill this form to quick contact