Game Development
Wear Development
Android Maintenance and Support
UI/UX Design
Android is the most common form of OS used by mobile smart phones and as a result is one of the potential targeted mobile application markets. There are various kinds of applications that are available for Android based phones, and these applications are developed keeping in mind various aspects such as usability and usefulness for the user, the design of the application, the purpose of the application and so on. Most businesses with a strong online presence have a mobile application for android phones.
The development of a functional and user friendly application for android phones is something that is a very specific task for the developer. We at VSARV are experienced at developing various kinds and types of android friendly mobile applications that suit the requirements of various industries and businesses.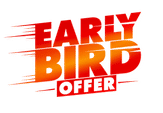 Book Early Bird offer
for your business
@ upto 50% off*
Why you should choose VSARV team
There are many reasons why any business or professional would choose to work with professionals who are knowledgeable and experienced. While Android is the most common OS for mobiles, owing to the fact that most mobiles today operate on an Android OS, it does still require experienced and knowledgeable developers to ensure that applications developed for this platform are bug free and operate smoothly. The VSARV team has developers who are very experienced with developing numerous android based applications to perform numerous functions.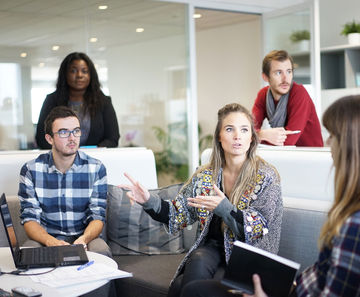 Amazing Feaure of Android
There are numerous features that are associated with the Android OS that make this one of the ideal mobile application platforms. The most obvious reason is that the majority of mobiles in the world are run on an android OS platform. Additionally, the OS also provides the user with a host of amazing functionalities and feature possibilities due to its versatility and constant up-gradation.
Today, almost every business and organization, also including professionals have mobile applications available for their customers/consumers and clientele. This is one of the primary methods on engaging with ones customer base and ensuring repeat business as well as customer loyalty. At VSARV our developers work with businesses to create innovative applications that help those business connect with their clients in innovative and engaging ways.
Need help? Call our award-winning support team 24/7 at +91-965-400-0505
What our client are saying

Our mobile application is very innovative and the VSARV team suggested numerous features which made the application much better and feature rich also. They are very easy to work with and we found the entire experience very stress free, so I will give them 100%.
-RK Jain

VSARV team is very professional and did a very good job making a great mobile app for my business. Also, their rates are reasonable and they are very professional and friendly guys.
-Deepak Mohan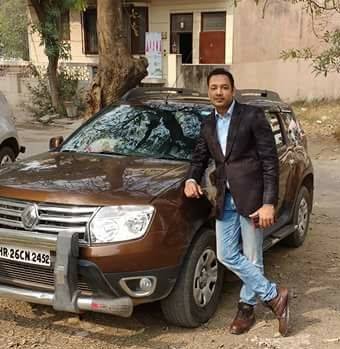 We are very pleased that we used the services of VSARV, we were unaware of many requirements that we would have as the project developed. However, the VSARV team was very helpful and provided us with solutions before we were aware there could be a problem.
-Priyadashi Bhaskar
F2Style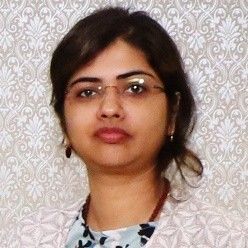 one of the best features of working with the VSARV team is they are very easy to work with, and this is a very big plus point for us. They were very accommodating with us and ensured that we received the very best service at the most reasonable price.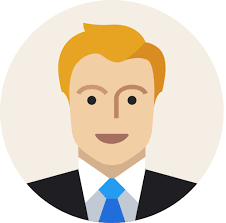 The services provided by VSARV were exceptional and they provided us with revolutionary solutions related to AR/VR which is amazing. Very good company to work with.
-Mr. Kapoor
Fill this form to quick contact