Shopify Store Setup and Configuration
Shopify Theme Design
Shopify Customization
Shopify Integration
Shopify SEO
Data Migration to Shopify
Migration To Shopify from Other Platforms
Shopify Upgrade, Maintenance, and Support
Shopify is one of the easiest CMS (content management system) systems to build an e commerce site
with, and provides the user with a range of valuable features and benefits associated with the software.
The intention of the developers of Shopify was to create a hassle free CMS to develop e commerce
businesses suitable for all kinds of industries.
The look and feel of the business website is essentially very appealing to the user, ensuring the user with
a good and convenient experience. Additionally the Shopify platform also offers the administrator of the
website with a range of other features that make it a very good choice.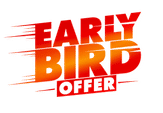 Book Early Bird offer
for your business
@ upto 50% off*
Why you should choose VSARV team
Whenever a business is looking to develop a new e commerce site, one thing that matters most is the professionals behind the scenes who put in the hard work of developing the site. At VSARV we have some of the best professionals who have loads of experience developing e commerce sites using Shopify.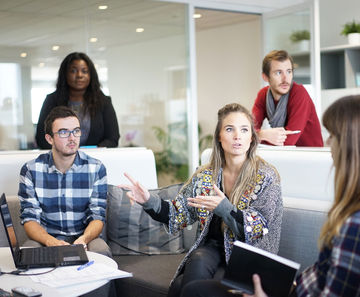 Amazing Feaure of Shopify
Speaking about Shopify specifically, there are a number of features that need to be taken seriously when considering this particular CMS for an e commerce site. The shopify CMS offers its users with a little over a hundred professional and beautifully designed themes to choose from, ensuring a pleasant shopping experience. Additionally, Shopify also offers the business over 20 methods of receiving payment, which is an essential feature with e commerce sites.
Other features include unlimited uploading of products to the site, a very convenient checkout system
for customers as well as the scalability of the site. With these features the Shopify platform is a very
good and convenient CMS for any e commerce site.
Need help? Call our award-winning support team 24/7 at +91-965-400-0505
What our client are saying

I have a gift shop and the VSARV team did an excellent job at ensuring that my e commerce website is top notch. I really appreciate the professional job they did and within the budget they did it in as well, I owe the VSARV team a big thank you.
-Michael Fletcher
RIDE TV

I used Shopify to develop my e commerce website and it works very well, I am very impressed with how it functions. Additionally, the VSARV team did an excellent job to customize the site to my requirements.
- Christopher Ciunci
TribalVision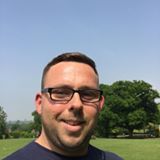 I had a unique requirement related to how I wanted my website to function and the VSARV team was able to smoothly and quite easily accommodate my requirements. I appreciate the quick and professional job they did for my business.
-Marcus Scanes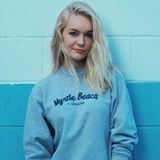 Thanks VSARV team for the excellent and professional services that you provided, I will recommend your services to everyone with confidence, as you provide very professional services.
-Mercy Jones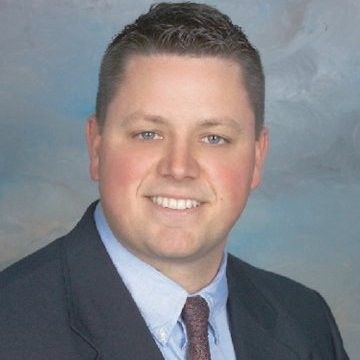 I had an e commerce website and it was in bad shape, with customer complaints related to shopping difficulties and checkout difficulties, and now thanks to the VSARV team and my new website, those problems are a thing of the past. Thanks to VSARV.
-Jimmy Harris
Blue Water Homes
Fill this form to quick contact