About Admin Assistant Details
What is an admin assistant and what does he do? Let us explain this simply, virtual admin assistants are those staff that are not on the pay role of the organization, and there by enable the organization to only utilize the services of the employee while at the same time not directly employ the employee. There are many disadvantages with employing excessive non essential employees; some of these are the employee taking leaves, salary hikes, and other facilities. All these increase the overhead expenses of the organization tremendously. However, with the virtual admin assistant services that we provide an organization can simply utilize the services without the liabilities.
At VSARV we provide organizations with solutions that are both cost saving as well as more efficient for the organization. Virtual assistants is a concept that enables organizations to receive the most professional services, while at the same time not the high over head costs associated with employing non essential employees.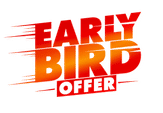 Book Early Bird offer
for your business
@ upto 50% off*
Why you should choose VSARV team
There are many reasons why so many of our clients use our virtual services, and the primary reasons are due to the fact that we are able to provide them with tremendous savings and better services. What do all organizations require? Generally, most organizations are looking for ways to reduce costs, and streamline operations so that they can obtain smoother operational functioning. At VSARV we enable organizations to easily and conveniently achieve these objectives without the headaches associated with employing additional staff.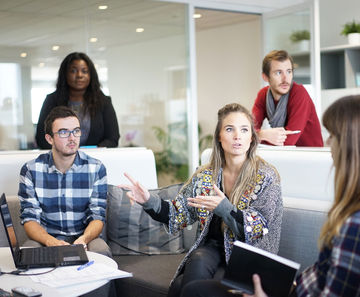 Amazing Feaure of Admin Assistant
There are numerous features that accompany a virtual admin assistant. These are the fact that the services received by our clients are a lot better than those accompanying an onboard employee, and they are a lot cheaper and more professional. These are vital features and organizations can use the services for limited periods of time as well which is another major advantage.
Typically, most organizations do not hire people for short stints such as a month or two, however with a virtual employee such as a virtual admin assistant this is possible. The reason such is possible is due to the fact that the virtual assistant is a service provided by VSARV and not an employee for our clients. The admin assistants are professional admin staff, who are of a professional caliber and more capable than the organization will be able to hire at a budget price. However the services associated with the virtual employee are at reasonable prices.
Need help? Call our award-winning support team 24/7 at +91-965-400-0505
What our client are saying

the virtual admin assistant services offered by VSARV team are excellent and has saved us time and money. Not to mention, it's a lot easier to use virtual services than hire and maintain a full time employee. Also, the services provided by the virtual admin assistant are far better than the services we would be able to hire.
-Nebil Ben Aissa
Nexxo, United Arab Emirates

we were at first unaware that it was even possible to use services of virtual admin assistants. However, thanks to the VSARV team we now use these services and they are reasonably priced and excellent.
-Sneha Belwal
Hazelnut Cyborg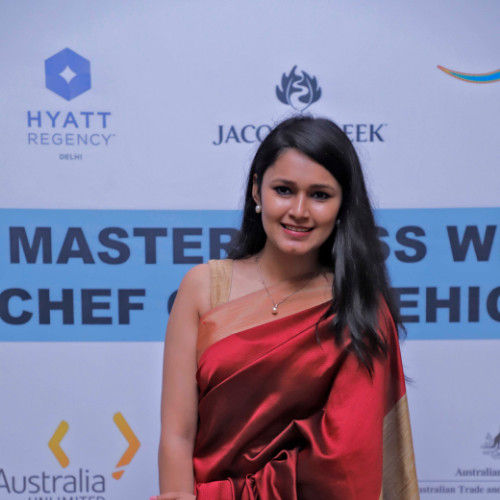 the virtual employee developers that VSARV team has are amazing. They are experienced and know what they are doing. So far we have faced absolutely no problems with the services, and are in fact very impressed with the overall performance of the services. Great job VSARV team and we suggest that everyone use such services.
-Parinita Samanta
Hyatt Regency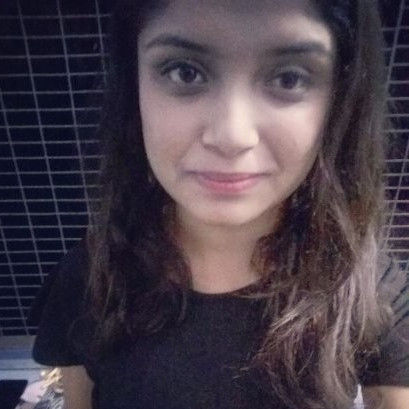 we used the services of the virtual web designers of VSARV team and are highly impressed with the job that they have done on our website. As a result of the impressive improvements that they have made we will be using their services regularly as well. Additionally, the services that they provide are both effective and affordable.
-Pallavi Baskoti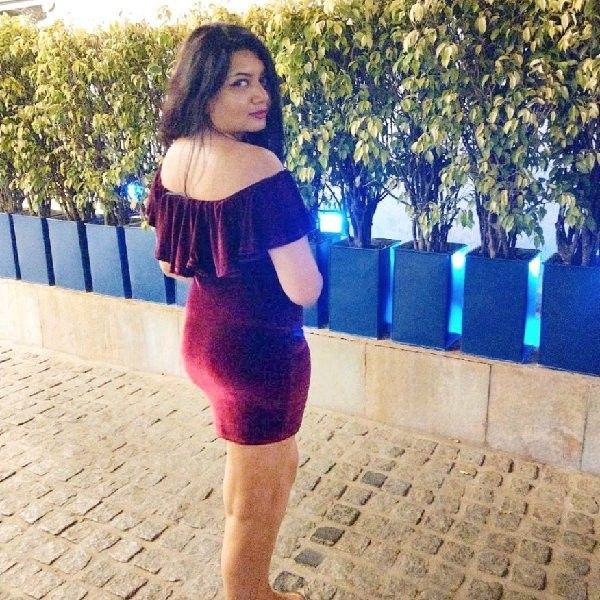 with the virtual appointment setting services that VSARV team has provided us we have saved a lot of money which is very important, and additionally we have also received excellent results. We are very thankful to the VSARV team for the excellent job they are doing for us, great job guys !!
-Roma Kumar
Entrepreneur, Bengaluru
Fill this form to quick contact