Support & Maintenance
100% satisfaction guarantee
About Typing Assistant Details
Typing is a job that requires a lot of physical effort, and also requires a fast typing speed, basically it's a skill based job. Typically, most organizations and businesses do not require typing assistants on a permanent basis and this is where the virtual typing assistant services provided by VSARV come in. With these services any organization will find the perfect solution to their data entry requirements always.
The services offered by VSARV are both affordable and reasonable, and we do understand that most organizations do not have a constant requirement for typists. As a result most professionals, businesses and organizations would not prefer to hire a typing assistant full time. Hiring a full time typing assistant would result in an additional cost for the organization, business or professional and the requirement may not be as high as anticipated.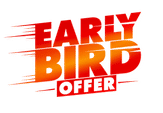 Book Early Bird offer
for your business
@ upto 50% off*
Why you should choose VSARV team
There are numerous reasons professionals, businesses and organizations choose to work with professionals. Some of those reasons are related to efficiency of the job, cost factor and end results, which are of course better than when someone works with armatures. Typically, professionals ensure that you as the client will receive the best quality results which will save you both time and money.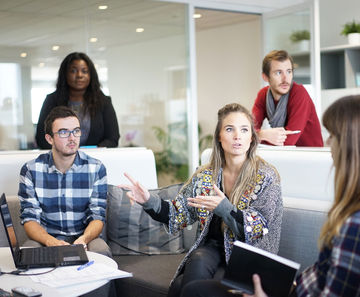 Amazing Feaure of Typing Assistant
There are numerous beneficial features of working with a virtual typing assistant that benefit organizations, businesses and even professionals. The first of the benefits is that it works out to be a lot more financially feasible for them. Typically, for businesses who require the best services within the best prices, it always doesn't make financial sense to hire an in house typing assistant. However, due to the services provided by VSARV we are able to provide these services to business in a virtual way.
The services that we provide ensure that we are able to provide businesses with the typing assistant services without them needing to hire the professional. Ensuring that they can avail the services as and when their requirement arises and their expenses for the services are limited to the time period they require the services only.
Need help? Call our award-winning support team 24/7 at +91-965-400-0505
What our client are saying

we used the virtual typing assistant provided by the VSARV team and the services were excellent and affordable. Also, this saved us a lot of headache as otherwise we would require to hire a typing assistant which was not a feasible solution. Thanks VSARV team for the excellent services and facilities.
-Ruchika Mehta
The Park Hotels

the typing assistant services that we used of the VSARV team is a very convenient and good service. Thanks to this service available we were able to get a lot of work done, additionally we were also able to save a lot of time and effort because we could hire the professional services.
-Anjori Kumar Mehra
Shangri-La - Eros Hotel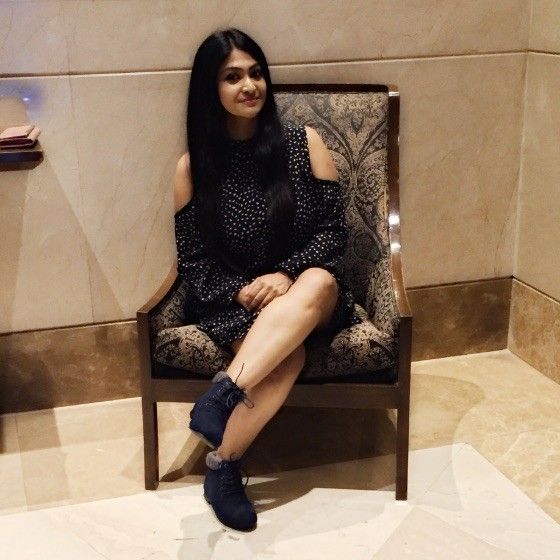 the VSARV team has provided us with an excellent solution to all our data requirements, and we are very pleased with the service quality. Also, the cost of the work that they did for us was very reasonable and within our budget, which we were very pleased with.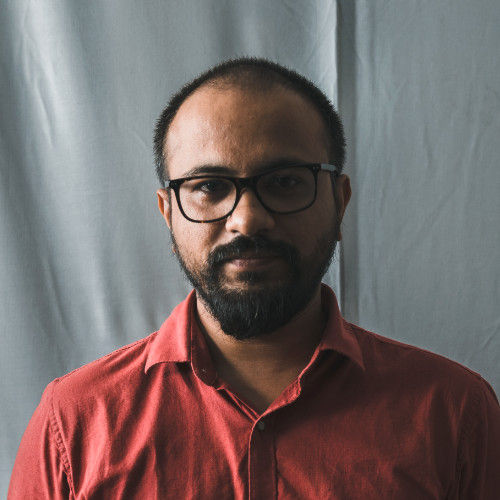 the VSARV team provides us with the best services available when it comes to virtual web administrator. This service is both professional and has saved us a lot of money and as a result we find it the most convenient option available for us. Great job VSARV team we appreciate the good services and will recommend all our associates to you also.
-Jaideep Sundriyal
Virtu AR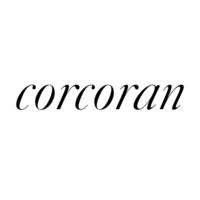 when we work we require a lot of assistance at times, and when these high demands of work arise we have no choice but to reduce the quantity of work. However, thanks to the professional support of the VSARV team we were able to provide our clients with the best services, as a lot of work was being accomplished by the VSARV virtual realtor assistant team.
-The Corcoran Group
Manhattan, New York
Fill this form to quick contact