Brochures are a traditionally used business method of showcasing to potential clients the products and services offered in a nutshell. Now with the advent of technology there are e brochures as well which numerous businesses refer to. At VSARV we have a list of interesting features that we associate with E brochures, which provide the business with the best impression always.
Impressing ones customers is one of the most important aspects to furthering your business, and E- brochures play an integral role in that. As we have some of the best developers, designers and content creators in the industry, we are able to assure our clients of quality standards and results that are otherwise hard to find elsewhere.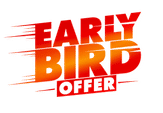 Book Early Bird offer
for your business
@ upto 50% off*
Why you should choose VSARV team
There are a number of reasons why our existing clients have chosen the VSARV team to work with, and as a result have also obtained excellent results. We have a team who is experienced at designing and developing the best E brochures for our clients, which does make a huge difference to the overall performance of their business dealings.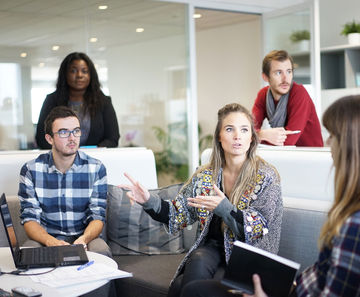 Amazing Feaure of Brochure
Brochures are the first step and introduction of the business or professional to their customers in many cases. As a result of that we always ensure that we make it as appealing, knowledgeable in a nutshell and convincing for our clients. The end result that we want to achieve for our clients is interest from their clients and customers toward the services that they provide when they do provide or send their brochure.
Additionally, brochures also act as a very good platform to share various verticals of features and services related to a business, and this is very important for all businesses to have. An e brochure acts as an off-line source of information which can be delivered to customers.
Need help? Call our award-winning support team 24/7 at +91-965-400-0505
What our client are saying

we got our e brochure developed by VSARV team and we are glad that we did, it shows the hallmarks of a true professional job, and it was not very expensive to make. Also, due to the e brochure that we now have we are able to represent our self in a very professional manner.
-Karan

Our e brochure was developed by VSARV team and has helped us tremendously. It looks amazing, provides a good and brief snapshot of all our business services and products and was a quick and reasonably priced service. Excellent job by VSARV.
-Dr. Kunal Varshney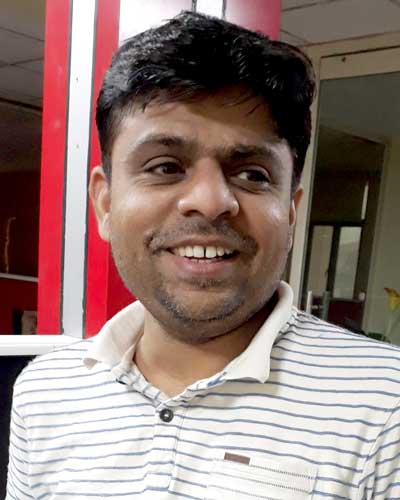 I was looking at finalizing a co-working website for my new venture. After much research I contacted Vsarv Team and that is where my search for a great work ended. The information on the site was specific to my needs and I instantly found what I was looking for.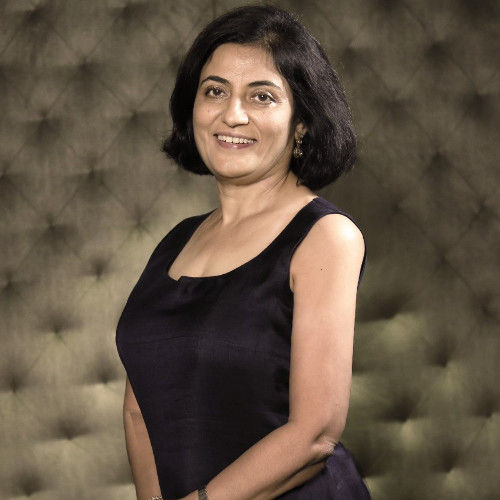 thanks to the professional efforts of the VSARV team we have achieved great results and also great revenue related to the services that we provide. Now we receive numerous enquiries and have generated lots of fresh clientele, excellent job VSARV thanks again.
-Apurva Purohit
President, Jagran Prakashan Ltd.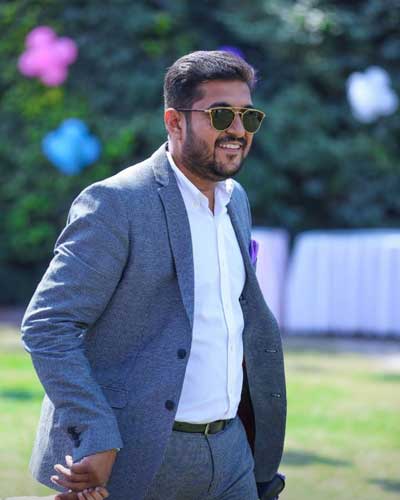 Having landed from the US and setting up our business in India, we were in dire need of someone who could help us close the right suggestion and all. Our search ended when we got in touch with VSARV.
-Puneet Chandra
Skootr Global
Fill this form to quick contact