Corporate Website Designing
Custom Website Designing
UI/UX Designing
Static/Dynamic Website Designing
HTML Website Designing
Responsive Website Designing
Graphic Design Services
Web Portal Designing
CMS Website Design
There are few things more important than web design for numerous reasons. If a website is well designed it makes a tremendous different to the overall performance of the website. There is now stiff competition by various websites for the top spot on search engines and for online traffic. As a result there are now many new features that are also available to enable those who are creating new sites to integrate some amazing features and designs into their websites.
For businesses, their website is also their online office or store, and as such it would also be very beneficial to them to have a very pleasing and pleasant design. Customers online today are very demanding when it comes to every little detail about online sites, and one mistake is one mistake too many often. As a result we are VSARV definitely educate all our clients about the importance of web design.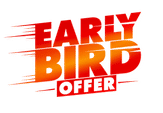 Book Early Bird offer
for your business
@ upto 50% off*
Why you should choose VSARV team
There are numerous reasons why anyone should choose the VSARV team to work with, and some of those reasons are the fact that they require the best options to compete with other businesses. At VSARV we have the most skilled team of professionals and experts available in the industry, and with our experts no client has ever been disappointed.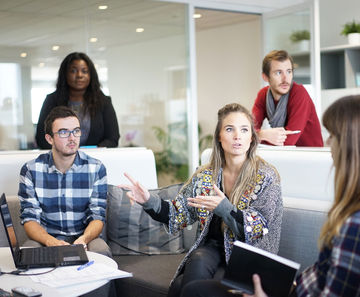 Amazing Feaure of Web Design
Some of the amazing features that customers can look forward to with web design is amazing user interfaces, which is a standard requirement of users now. Also other features such as better functionality, better icons, better integration with programs, software and even better performance of the website.
Web Design is a feature that cannot be underestimated at any cost, as the consequences of doing so can cost a business dearly. This is something that no business owner is willing to tolerate, and at VSARV we are very understanding of our client's requirements. We also take the time to explain features that are standard and must be done to achieve the necessary results the website owner wishes to accomplish.
Need help? Call our award-winning support team 24/7 at +91-965-400-0505
What our client are saying

I worked with VSARV to develop my website and they did a fantastic job with the design of the site. This is far better than I expected, and I am extremely pleased with the job they have done. Thank you VSARV for the great job.
-Ben Avenell

The professional attitude of VSARV sets a new standard for professionalism! I have never encountered a service provider who goes so far to ensure that their clients' needs are met and also provide such excellent services.
-Basil Valevich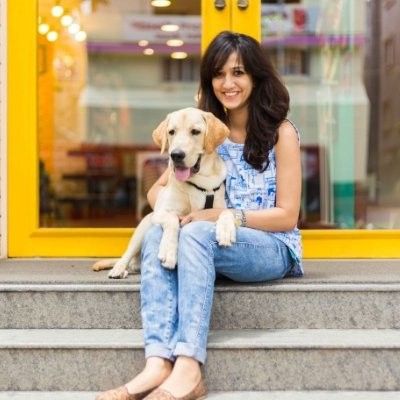 I had a very complicated website development requirement, and the VSARV team accomplished the development of the project beautifully. Now I have a very functional website that has no bugs and glitches, for which I am very grateful to the VSARV team, great job guys and thanks.
-Shubhra Chadda
Chumbak Design Pvt. Ltd.
our company website was upgraded with a number of new functions including some e commerce sections, and the VSARV team did a professional and good job on it. I would give them 100% for the job and the effort the put in.
-Bryan Dauterman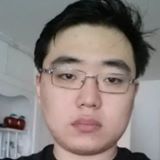 I found the amount of accuracy that the Invoice CRM offered to be amazing, and it has saved me a very complicated task, also the VSARV team did a wonderful job customizing the CRM for my business.
-Brian Shin
Fill this form to quick contact