Data Validation
Data Verification
Data Formatting
Data De-Duplication
Data Updation
About Data Clean and Validate Details
The primary purpose of data clean and validate is to ensure the data an organization or business possesses is useful and correct. The process of clean and validate does what it sounds like, it ensures that the data is correct and accurate. Typically, if the data is with errors it will not function properly with various software's and will send error reports. For this reason data with inaccurate values that do not match various software formats, fields that are erroneous are cleaned and as a result the data is usable.
At VSARV we have a professional team of data experts who are able to clean and validate data for various businesses and organizations. This ensures that the data is clean and functions perfectly with various software.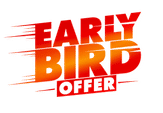 Book Early Bird offer
for your business
@ upto 50% off*
Why you should choose VSARV team
There are numerous reasons why it makes perfect sense to work with the VSARV team and some of those reasons related to the quality of work we do. As professionals who are knowledgeable and experienced, we are one of the premiere data clean and validate service providers to numerous businesses. Working with professionals such as us ensures that your work with be done at a reasonable rate, on time and with accuracy.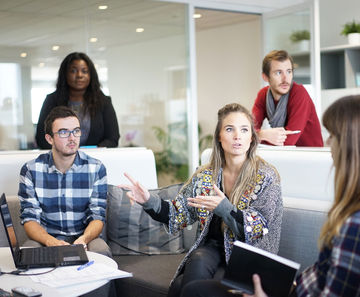 Amazing Feaure of Data Clean and Validate
There are amazing benefits associated with the data cleaning and validation services provided by the VSARV team. The reasons we are able to say this is due to the fact that the services we provide are done by knowledgeable and experienced professionals. Additionally, every organization requires these services to some degree or the other, and we are able to provide them with the quality services they require.
At VSARV our professional team of data cleaning and validation professionals are amongst the best that there are in the industry. As a result of this we are able to ensure that our customers always receive the highest quality services always. Additionally, the requirements that businesses have for data cleaning and validation often do not justify the hiring of highly qualified professionals. As a result the professional virtual data clean and validate services provided by us make excellent financial sense to our clients.
Need help? Call our award-winning support team 24/7 at +91-965-400-0505
What our client are saying

the VSARV team has provided us with an excellent solution to all our data requirements, and we are very pleased with the service quality. Also, the cost of the work that they did for us was very reasonable and within our budget, which we were very pleased with.

the services related to data cleaning and validation provided by the VSARV team were excellent and we are very pleased with them. It makes a huge difference to have such professional services available which are essential for us.
-Rupali singh
handifycards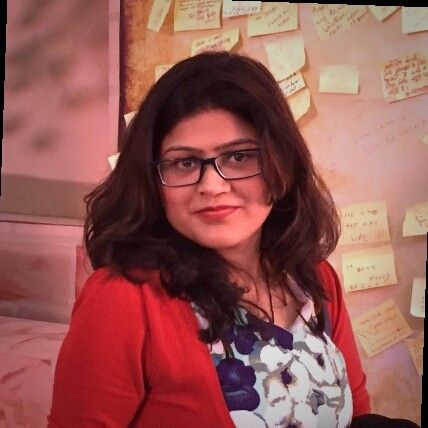 we worked with the personal assistant provided by the VSARV team, and the services were absolutely excellent. We were very satisfied with the services provided to us which were absolutely exceptional. As a result we will be using the professional personal assistant services from now on as and when required.
-Monika Sharma
Health & Wellness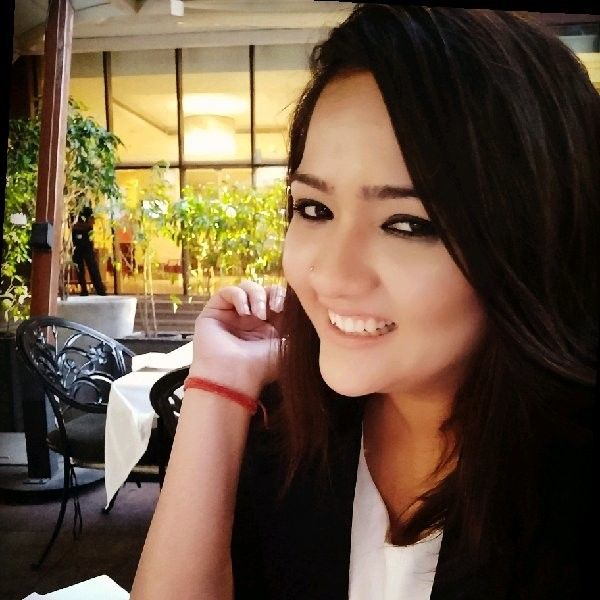 we were at first unaware that it was even possible to use services of virtual admin assistants. However, thanks to the VSARV team we now use these services and they are reasonably priced and excellent.
-Sneha Belwal
Hazelnut Cyborg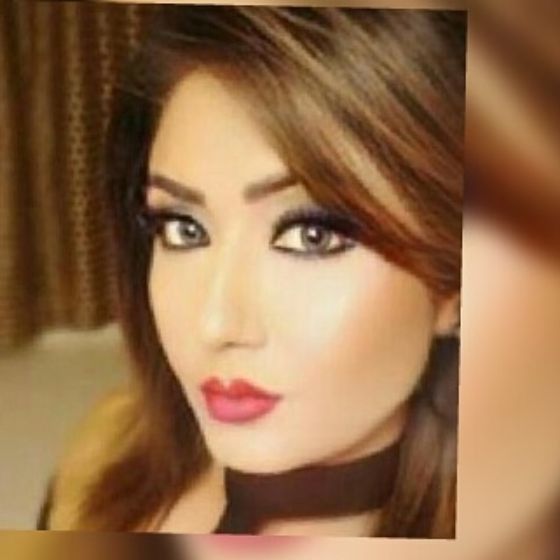 the services provided by the VSARV direct sales assistant team was excellent, and beyond our expectations. We will use their services again, and they are very good so we recommend these services by VSARV to anyone who requires professional services such as these.
-Shabana Shaikh
Vigilante Group
Fill this form to quick contact