About Responsive/Mobile Details
One of the most important questions today for any website is this, 'is the website mobile responsive?'The reason for this is very simple, mobile users are growing 8 times faster than laptop and desktop users, and already over 50% of all internet users are mobile users. Taking this into consideration its essential for every website owner to realize that having a website that is also mobile friendly is one of the key features that many customers require.
This is a natural evolution of technology, which has gone from desktop to mobile. Convenience is the new mantra of customers, who seek to find the quickest and shortest means to accomplish the most challenging tasks now. As a result it will always serve all business owners to understand quickly, that the way of the future is mobile friendly websites as well.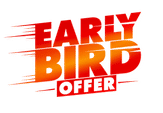 Book Early Bird offer
for your business
@ upto 50% off*
Why you should choose VSARV team
The primary reason that anyone would choose to work with professionals is to save themselves time and money. We at VSARV are very experienced with development of numerous applications and websites of every kind, as a result we are always confident that no job it too great for us.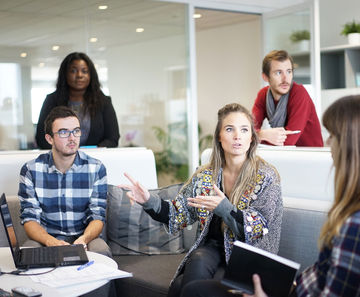 Amazing Feaure of Responsive/Mobile
One of the primary features of responsive mobile is the fact that it serves all screen sizes automatically, thus enabling pages to load on any device smoothly and quickly. This is accomplished by Responsive Mobile because the server always sends the same HTML code to all devices. Additionally, Google and other search engine algorithms are automatically able to detect this code.
Some of the benefits of this is that Google ranks such websites higher than websites that do not have Responsive Mobile design. To any business what Google does with their websites is of paramount importance as it drastically affects the overall performance of the business, and customer interaction with the business.
Need help? Call our award-winning support team 24/7 at +91-965-400-0505
What our client are saying

I used the services of VSARV and they built me a responsive mobile design website which functions beautifully on mobiles. I was not aware of this feature or requirement, however I am thankful that they brought this new feature to my attention.
-Damilola Oba Adesanya

thankfully the VSARV team informed me that all websites now need to possess Responsive Mobile design, and they were correct. I appreciate the professional approach they have and best advice they provide also.
-Ramy Handosa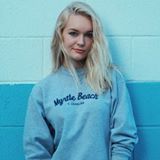 VSARV team was extremely professional and knowledgeable, and provided me with the solutions that I required without any problems. A very good company to work with and professional people.
-Jessica Clark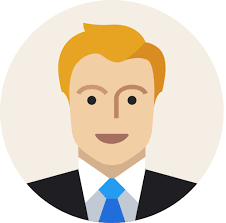 I had my website made by VSARV and I am extremely pleased with the results. The website works great and there were no defects that I needed to complain about later, as a result I would recommend them to those who are looking for a hassle free and quick experience, minus the headache.
-George Roberts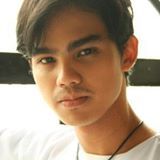 I used the VSARV team to build for my business a website and they provided me with excellent services and delivered on time, also the services were not out of my budget. I will definitely mention that this is a very good team of professionals to work with.
-Jonathan Galingan
Fill this form to quick contact