Support & Maintenance
Module Development
Custom Development
As a layman understanding what LAMP specifically does will be difficult to explain, however we will provide you with a basic explanation here. LAMP typically refers to a stack of programming languages together, which allows developers far more freedom and functionality than conventional single programming languages and platforms.
Typically, LAMP is short for Linux, Apache, MySQL and PHP, with a combination of these 4 programming software's functioning simultaneously in one framework stacked together, the end results of development are far more customizable, dynamic and specific.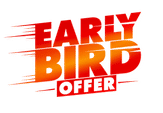 Book Early Bird offer
for your business
@ upto 50% off*
Why you should choose VSARV team
When it comes to programming with sophisticated programming languages and platforms such as LAMP it's better to leave the job to professionals as most business users will not be able to do this if they do not possess the necessary skill set. At VSARV we have a team of highly trained as well as experienced programmers who have countless hours of work experience on LAMP, creating and developing software and programs for our clients.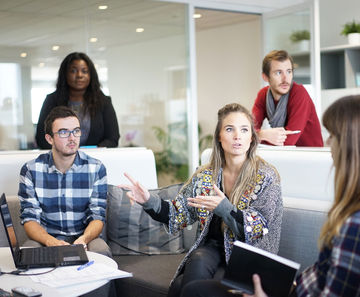 LAMP framework is a stack of programming languages that offer the developer versatility and flexibility. This is essential when we develop specific programs and applications for our clients, who have unique requirements. To accommodate such specific requirements, a more versatile programming framework such as LAMP is used.
As mentioned above LAMP is a stack and combination of other programming languages and is used to create some of the best websites and other online and offline applications that are cutting edge. For these reasons and many more developers use LAMP to create highly precise, dynamic, specific and unique web applications and programs of every kind.
Need help? Call our award-winning support team 24/7 at +91-965-400-0505
What our client are saying

I used the VSARV team to build for my business a website and they provided me with excellent services and delivered on time, also the services were not out of my budget. I will definitely mention that this is a very good team of professionals to work with.
-Jonathan Galingan

when I needed my website built I spoke with the VSARV team and they quickly and simply provided me with the solutions that I required, within the price I had in mind. I will definitely say they are very professional and knowledgeable.
-Rashmika Rajeshwaran

the VSARV team did a wonderful job building an online application for my business, and now my customers can connect with me online and access services, all thanks to the professional services of VSARV team, thanks guys.
-Sruthi Kumar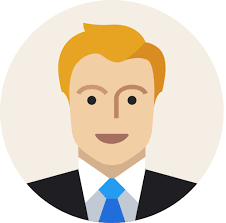 The Open Cart CMS offered me the features that I was really looking for, and the VSARS team did an excellent job with my site, as a result I have a wonderfully functioning e commerce site.
-Dan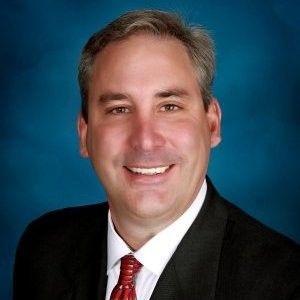 The VSARV team was extremely helpful and cooperative in developing and establishing my e commerce site using the Woo-commerce platform. I would also like to point out that they did deliver to me a perfectly done job within the budget I had, so a lot of appreciation to them for that.
-Reggie Fontenot
Fill this form to quick contact