Conversion Rate Optimization
Analytics Implementation
Reporting
About Advertise Design Details
There are a few areas of marketing that many do not pay much attention to and one of those areas is advertising design. However, this feature of advertising has a major impact on the overall outcome of the advertising that is done by any business or professional. Advertising design is a purely creative based job, and it's a skill that is hard to replicate or copy from another.
Typically, the features that are associated with advertising design are related to customer psychology and the effects that small things have on the decision making of a customer. The design of a graphic needs to be appealing to a customer and not the designer, and needs to have an impact on the consumer that the organization, business or professional desires also. If these steps are achieved as we are experienced at, then the advertising design can be considered to be a success.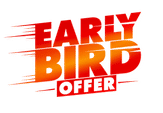 Book Early Bird offer
for your business
@ upto 50% off*
Why you should choose VSARV team
There are numerous reasons why you should choose to work with VSARV, and the obvious reason is because our designers are professionals and experienced at understanding advertising design. Unlike other areas of style and fashion advertising design does not depend on trends as much as it depends on consumer behavior. Our designers are experienced at understanding consumer behavior, and also at creating designs which communicate to them visually the objective of the business or professional.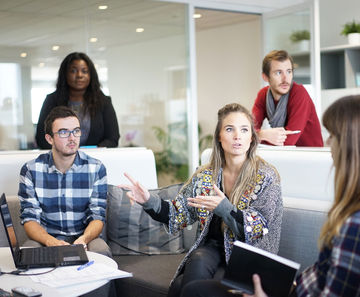 Amazing Feaure of Advertise Design
Advertising design does make a very huge difference to how consumers view a product or service. Typically, there are certain features that are associated with the designing of a company's graphics that will be associated with the organization for a very long time to come. With graphics that make the customer feel comfortable, the customer feels they can relate to the design and is there for more comfortable using the products and services provided by the organization.
If a customer or consumer is unable to psychologically relate to a design or the graphics of a particular organization, their comfort levels will be affected, and they may in turn choose to work with a competitor without even realizing the real reason. For this reason, its important to pay close attention to the advertising designing as many big organizations do.
Need help? Call our award-winning support team 24/7 at +91-965-400-0505
What our client are saying

we worked with the VSARV team who designed our advertising campaign, and this is why we chose to work with the best professionals in the business. We did not need to do anything, they did everything, and provided us with better graphics and logos than we could imagine.
-Jyoti Jain

In our line of business the design of the graphics and layout of visual effects is very important, and the VSARV designers did an excellent job enabling us to present ourselves in the best possible light to our clientele. This has made a huge difference to the overall results that we have achieved, so thanks a lot VSARV team, and keep up the excellent work.
-Pankaj Batra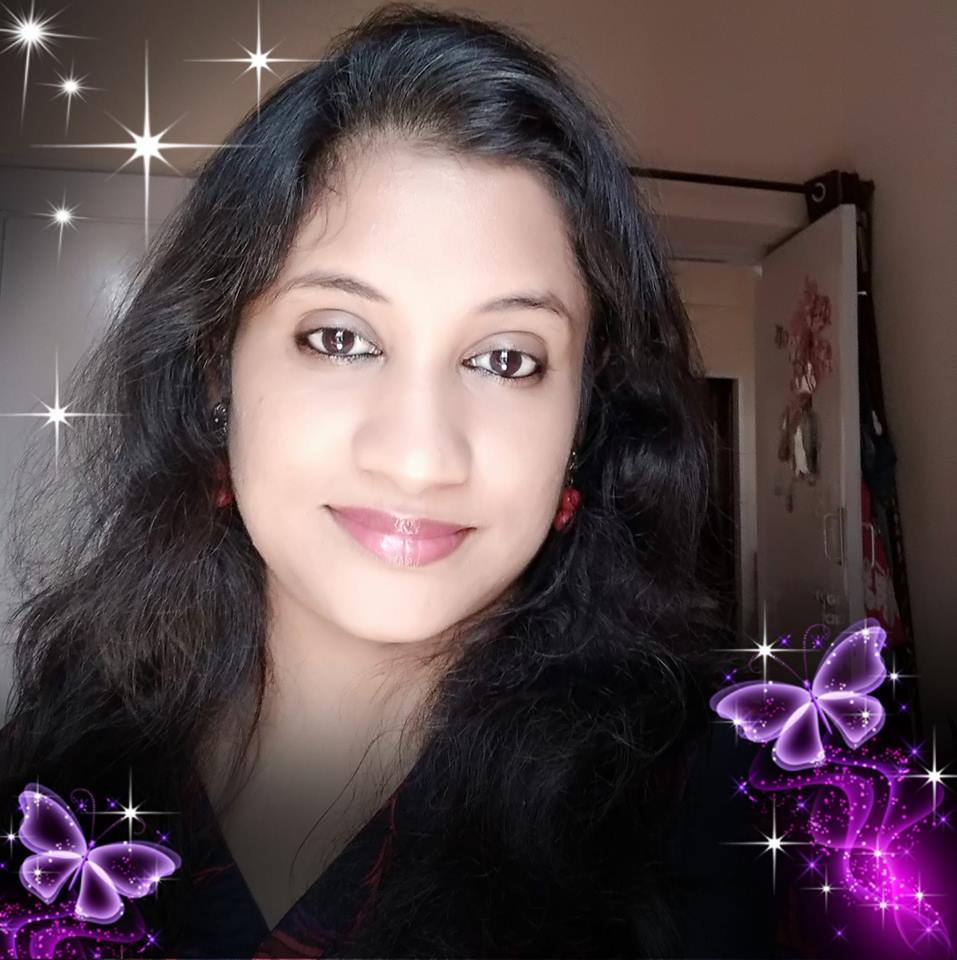 we are so pleased with the work that the VSARV team has done, they created a banner for us that is really very creative and definitely live up to their reputation as pure professionals, we recommend them to all businesses as good professionals.
-Shreoshi Mitra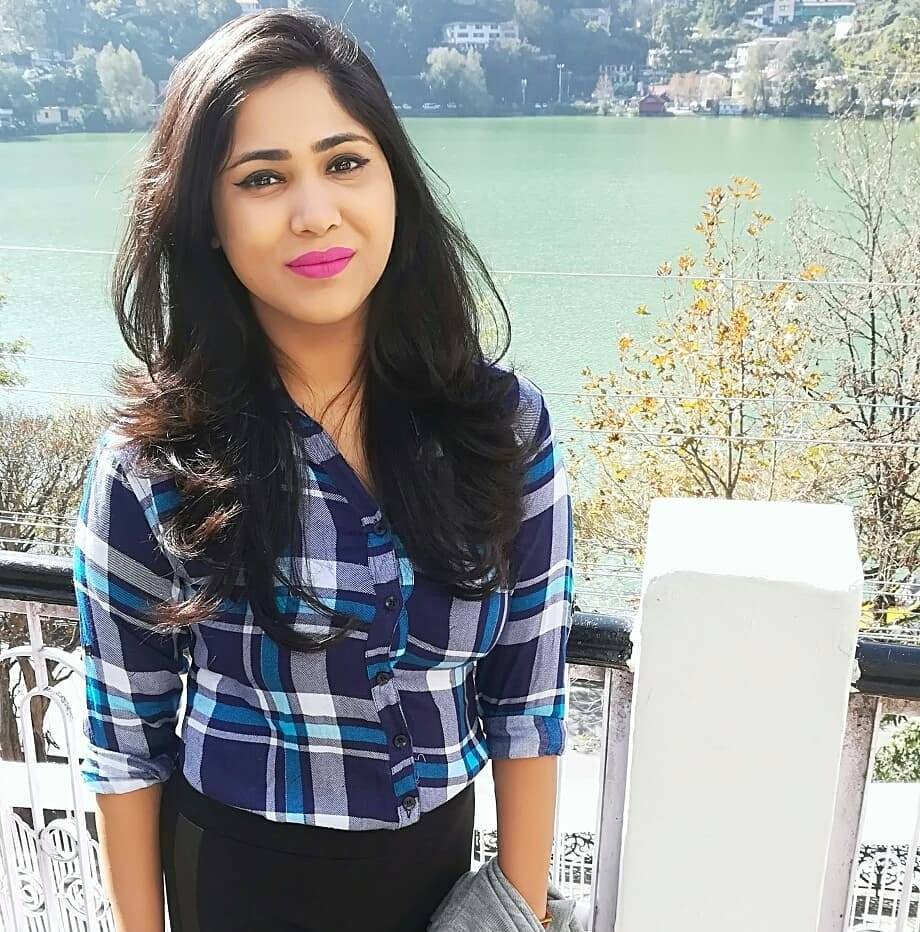 we are so pleased that we used the services of VSARV to do our add and web analysis. Due to this good decision we have considerably reduced our advertising costs, and the results of the campaign has increased many fold from what it was before, a win-win situation for us. Thanks VSARV team your services are the best!!
-Shikha Agnihotri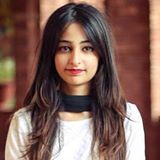 The VSARV team provided us with some of the best marketing solutions with their assistance on our targeted marketing campaign. We were very happy that they understood these advanced marketing concepts, and were even able to integrate it into our existing marketing plans.
-Shalini Varshney
Fill this form to quick contact